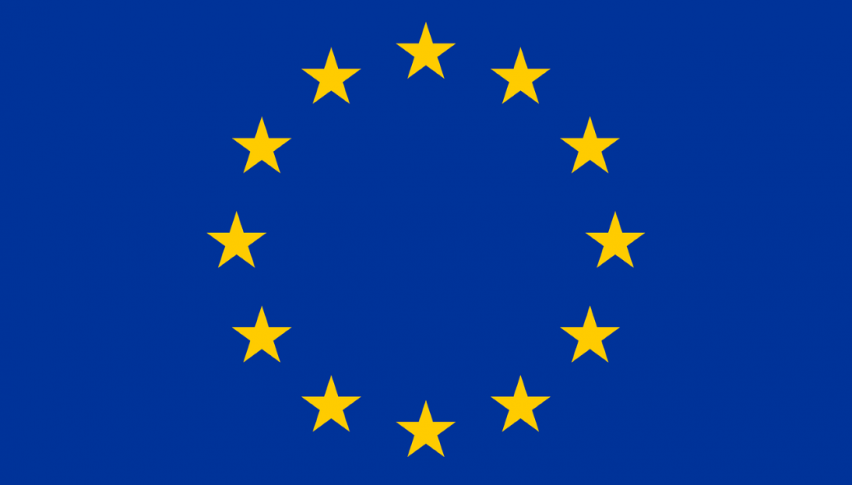 Scalping The EUR/USD On The FED Announcements
Well, the big day is finally here and we are seeing concerted action across the forex. The USD is slipping ahead of the coming FED announcements against the EUR, JPY, GBP, and CAD. Isn't the USD supposed to rally with a rate hike being a foregone conclusion? In theory yes. In practice, not today.
The CME FedWatch Index is showing a 97.2% chance of a 25 basis point hike coming at 2 PM EST. The action yesterday reinforced this notion — is the policy move already priced in? At this hour, it appears this is certainly the case.
EUR/USD Technicals
In a live market update from Tuesday, I talked about a retracement toward resistance being likely for the EUR/USD ahead of the FED. This scenario has unfolded pretty much as expected.
Here are the levels to watch for the remainder of the session:
Resistance(1): Daily SMA, 1.2310

Resistance(2): 20 Day EMA, 1.2315

Resistance(3): Bollinger MP, 1.2317
Bottom Line: When the rate decision is finally announced by Jerome Powell this afternoon, anything can happen. A flood of orders will hit the market, driving short-term prices in unpredictable directions.
Sells from beneath Tuesday's low at 1.2238 are a low-risk way to trade the EUR/USD today. I am leery of taking an expensive position ahead of, or during, the announcements. So, a nice 1:1 R/R scalp to the bear looking for 10-15 pips provides an affordable opportunity to play the action.