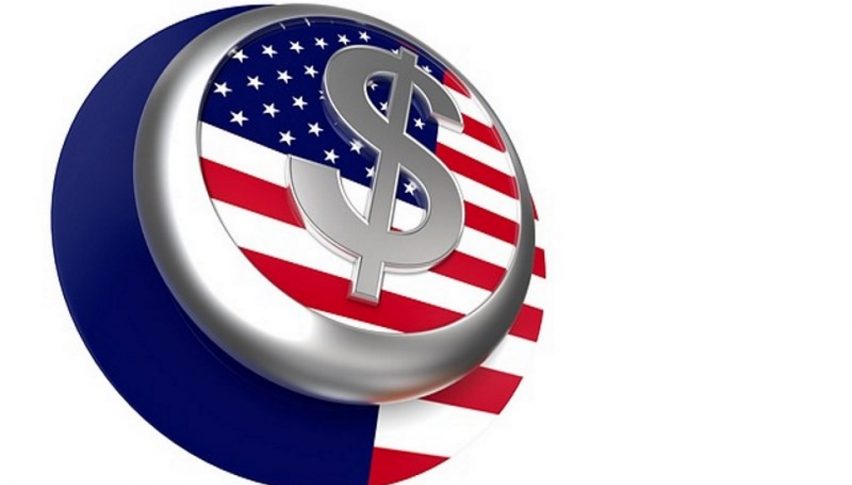 USD/JPY Traders Slug It Out At 110.00
It is FED day on the forex and traders are standing pat. With U.S. FED Chair Jerome Powell due to take the stage in a few hours, currency players are limiting their exposure. Gold is up, equities are down moderately, and the USD is showing strength across the majors. The result has been the USD/JPY testing a key long-term resistance level.
Several U.S. secondary economic metrics came out earlier. Lagging MBA Mortgage Applications and slumping ADP Employment have given the markets some food for thought. Greenback bulls have largely ignored the reports as the FED Interest Rate Announcement draws near.
USD/JPY Technicals
In a trade recommendation from Monday, I outlined a plan to go short from a Fibonacci resistance level near the 110.00 handle. This trade has gone live in the last hour and is in the green as of press time.
Amid such a volatile news cycle, holding any type of position in the USD risky. If you are live in the USD/JPY according to the trade recommendation, monitor your risk frequently. The initial stop of the trade is a moderate 32 pips. However, the USD is showing strength across the board — be sure that your leverage is manageable.
Bottom Line: Make no mistake, the USD/JPY is trending higher in anticipation of the FED announcements. The CME FedWatch is holding firm at a 94.3% chance of rates standing firm. A dovish stance is not likely to deter USD bulls.
In the event we do not see a USD/JPY sell-off in the coming hours, have your stop losses down as Powell takes the stage!