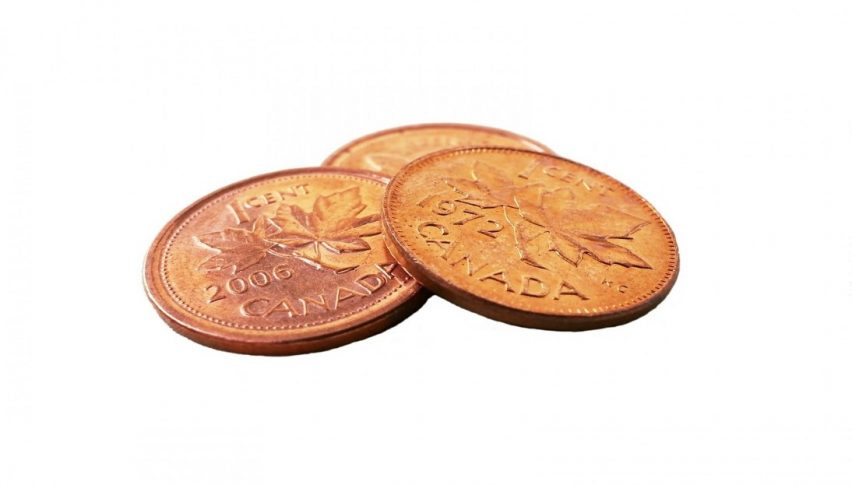 Canadian Economic Reports Mixed, USD/CAD On The Bull
The USD/CAD has broken out to the upside following Canadian economic reports released during the U.S. pre-market hours. Bulls have asserted themselves, driving price out of an area of heavy consolidation between 1.2800-1.2825. It appears that the USD ready to reclaim early May's losses against the Loonie.
At 8:30 AM EST, several primary Canadian metrics were released to the public. Here is a look at the hard data:
Event                                                                         Projected                 Actual
Bank Of Canada Core CPI (YoY, April)                          1.4%                          1.5%
Bank Of Canada Core CPI (MoM, April)                       0.2%                         0.1%
Retail Sales (MoM, March)                                              0.3%                          0.6%
Retail Sales ex Autos (MoM, March)                            0.5%                          -0.2%
This group of numbers is contradictory at a base level. Inflation is outperforming projections year-over-year, yet lagging in the short run. Retail Sales also came in mixed, as the Canadian automobile industry carried most of the action for March.
USD/CAD Technicals
Traders did not look upon the data with favor. Sentiment turned ugly for the CAD, featuring a considerable loss against the USD in the first hour after the reports became public.
Multi-time frame analysis is a robust technical approach. The 60-minute chart shows the extent of yesterday's compression and the context of this morning's breakout above the Daily SMA. Once a bulk of short position stop-loss orders were run at 1.2851, the bullish rout was on.
Overview: In an update on Thursday, I outlined an area of compression for the USD/CAD and how to trade the defined support and resistance levels. The plan was successful, producing several winning trades before price finally exited the compression area.
Moving forward, all eyes are on the WTI crude oil market. WTI futures are currently in the midst of rollover, which poses a myriad of challenges. Check back later today for a look at the WTI action and what to expect as we roll into the weekend.