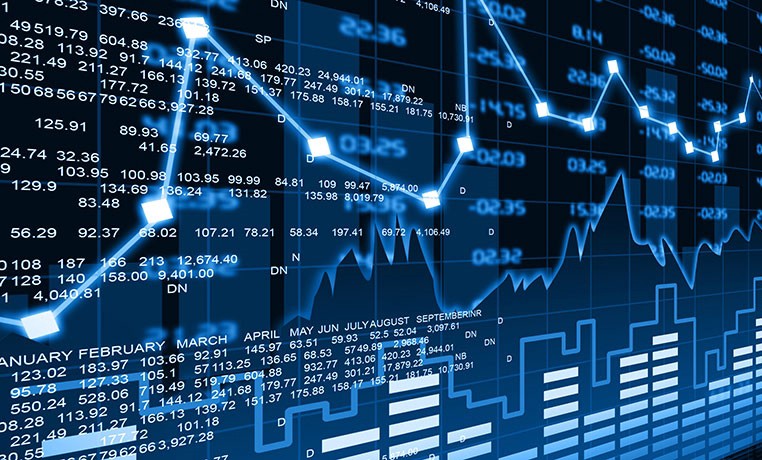 Going Long on S&P After the Pullback in Stocks
The indices market has been on a bullish trend since the beginning of last week. The sentiment improved somewhat despite the beginning of the trade war as the US introduced the first round of tariffs on Chinese products.
Today though, the stocks have taken a bearish dive and have lost considerable ground. The reason for this decline is the fact that China is going to take retaliatory measures against the US, as if no one knew this was coming. Well, markets behave in strange ways and all we can do is follow them so we can make some pips; we can't change them.
The S&P has lost more than 30 points but it has reached the 20 SMA (grey) on the H4 chart and it seems like the sellers have stopped selling. They might have closed their trades altogether since the buyers are starting to get active.
The 20 SMA is holding the sellers again today
We bought this index yesterday at the same moving average, but that was on the H1 chart. Today the retrace is deeper. The stochastic indicator is also almost oversold, which means that the retrace lower is almost complete.
Fundamentally, things are pretty blurry now. The US will likely impose tariffs on an additional $200 billion worth of Chinese goods and China will surely retaliate, although we don't know exactly what measures it will take. If we hear a positive comment today, that would calm the markets for the time being and indices will start climbing higher again. But, no one knows how this will turn out, so we have placed a stop loss below today's lows, just in case.