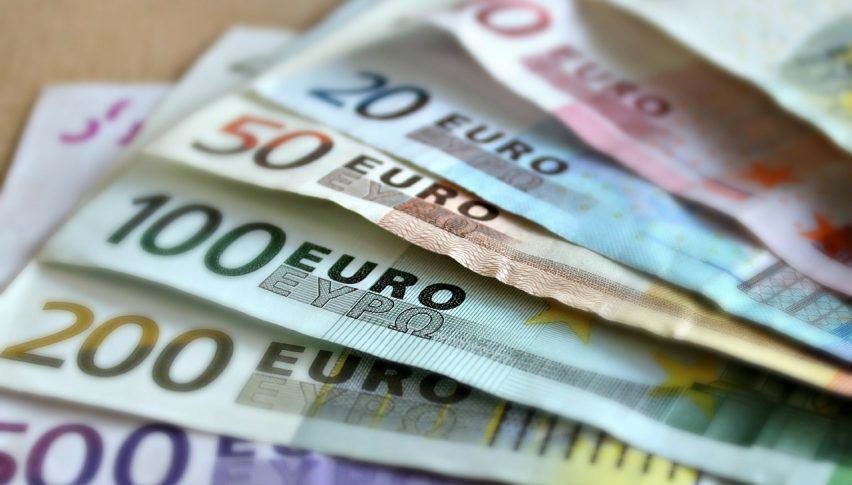 July 24 – Economic Events Outlook – It's All About Euro Today
Posted Tuesday, July 24, 2018 by
Arslan Butt
• 2 min read
The market is likely to exhibit thin trading volume and volatility for another day. Although, the fundamental side is fully loaded with European services and manufacturing figures, but all of these are medium-impact economic events and may not drive sharp fluctuations in the market. Therefore, we also need to focus on technical setups today.
In this update, we are gonna discuss services and manufacturing PMI figures and how these can fluctuate the single currency Euro.
Watchlist – Key Economic Events Today
Eurozone – EUR
As discussed earlier, we have a number of PMI figures due from the Eurozone but before we speak about it in detail, let's see what PMI figure is and how can it impact the market.
PMI stands for Purchasing Managers' Index and is a leading indicator of economic health. Businesses respond promptly to market conditions, and their purchasing managers carry perhaps the most current and relevant insight into the companies' view of the economy.
These figures are compared against the benchmark rate of 50. Above 50 indicates industry expansion, below indicates contraction. Actually, the major global economies are releasing this figure well above 50, which is why it's becoming hard for investors to understand its impacts on the currency market.
Confused about trading these events? Here's a guide
The idea is to compare the current value of PMI with its estimate and the previous figures. Therefore, if the release is significantly higher or below the forecast and past figure, it becomes really easy for us to determine the direction of movement irrespective of whether it's above or below 50 benchmarks.
Now let's take a look at the today's scheduled PMI figures…
French Flash Manufacturing PMI – This figure is due at 7:00 (GMT) with a forecast of 52.6 vs. 52.5 during the previous month.
French Flash Services PMI – In addition to the French Manufacturing PMI, the services PMI will be observed. It's expected to drop slightly to 55.7 vs. 55.9.
German Flash Manufacturing PMI – The data will be released 30 mins after French services and manufacturing PMI at 7:30 (GMT). It's negatively forecast and expected to drop from 55.5 to 55.9.
German Flash Services PMI – It's scheduled with a forecast of 54.6, slightly above the previous month's figure of 54.5.
Flash Manufacturing PMI – The figure is coming out at 8:00 (GMT) and is also expected to drop from 54.7 to 54.9.
Potential Impact: The single currency Euro can remain under selling pressure as most of the figures are forecast negatively. European services and manufacturing PMI figures have dropped since the beginning of 2018, which is the main reason why ECB feels hesitant to raise the interest rates.
New Zealand – NZD
Trade Balance – At 22:45, the Statistics New Zealand will release the trade balance figure. As per forecast, it's expected to release a trade surplus of 200M which is a bit less than 294M in the previous month. Being an export-oriented economy, a drop in exports hikes concerns about the economic performance of New Zealand. Investors seem to trade the NZD with a bearish sentiment till the release of news.
That's it for now, see you guys again with technical setups and forex trading signals. Good luck!