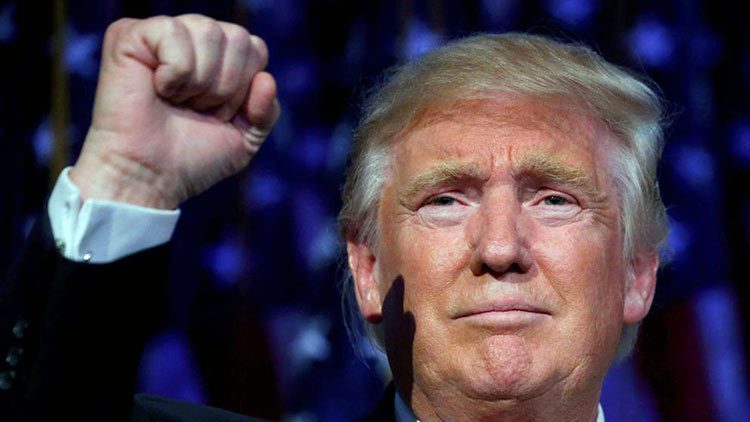 China and US to Meet Today, but Unlikely to Produce Results
Today is the big day when the US and China will meet to discuss trade disputes. This meeting has been announced some time ago and expectations have been building up for a possible solution on trade disputes and that the trade war will end, bringing things as they were before.
But I think that this is unlikely. Trump's administration hasn't built the storm up in a cup only to call it off in a meeting like this. The Chinese are trying to sound optimistic as the Chinese Foreign Ministry said earlier today that it hopes that today's meeting will provide a positive outcome.
But, that is just wishful thinking in my opinion. We have been here before and nothing positive has come out of it. The parties are to meet in Washington. Donald Trump is not attending the meeting so it is going to be lower level representatives who will carry on the duty.
Trump said earlier this week that he does not expect much from the meeting with China and that there is no time-frame for ending the dispute with China. In fact, this is a signal for the US officials who are attending the meeting to go hard on talks and not give much away easily.
This meeting is one of the reasons for the improvement in the sentiment in financial markets this week. But, for me there is little hope that anything meaningful will be reached and that the trade war will be over, although let's not be judgemental they say. We are always judgemental, that's how we analyze the markets and life in general, and this meeting already stinks.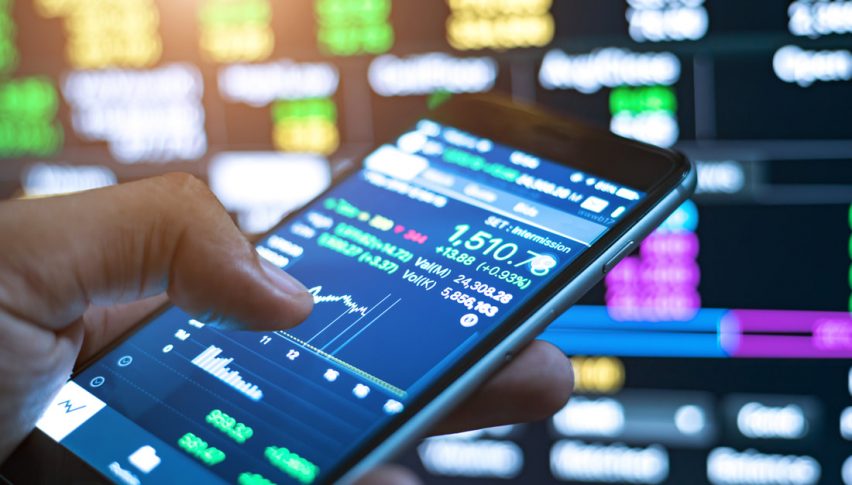 1 year ago
ISM services and ADP employment reports showed further expansion in the US economy
2 years ago