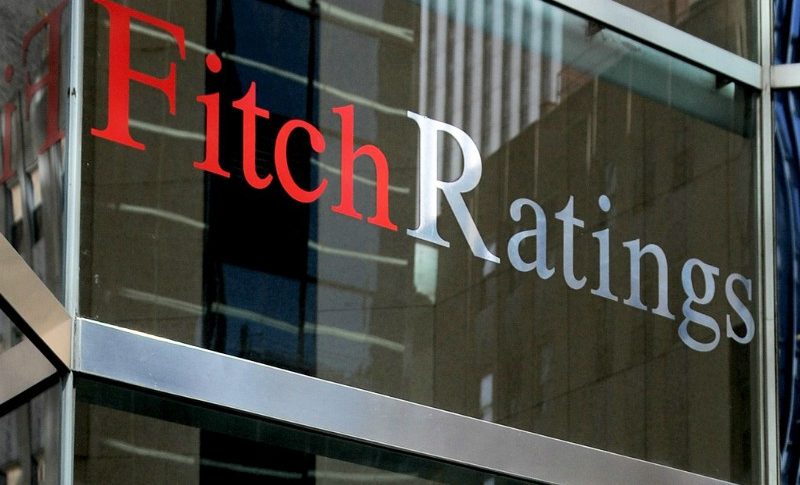 US Rating Stays Steady for Fitch, Despite Growing Debt
Posted Wednesday, November 28, 2018 by
Skerdian Meta
• 1 min read
The rating agency Fitch has released its report for North America. It rates the North American countries as stable, including the US. The US debt has been growing and it is in record levels, but Fitch says that the financing flexibility balances the risk of a growing debt. Below are some of the highlights from the report:
Fitch expects Fed to hike 75 bps in 2019

Expect growth in North America to slow but remain above long-term potential

US high debt to be outweighed by extraordinary financing flexibility

Short term risk to US rating is tail risk of failure to lift debt limit

Democrat victory in House means less risk of further tax cuts

General US government debt will climb further above 100% in FY 2019 but not rapidly
The first comment is pretty interesting as well. Fitch expects the FED to hike interest rates three times by 25 basis points. We have seen comments recently that the FED might slow the pace of rate hikes next year and even stop them.
Three rate hikes is slower than four hikes that we are to see this year if the FED hikes in December again, but I wouldn't call it particularly slow. If that is the case, than there is more room for the USD do continue the uptrend well into next year. The USD got a little boost, although I don't know if this report was the reason for that pop across the board.