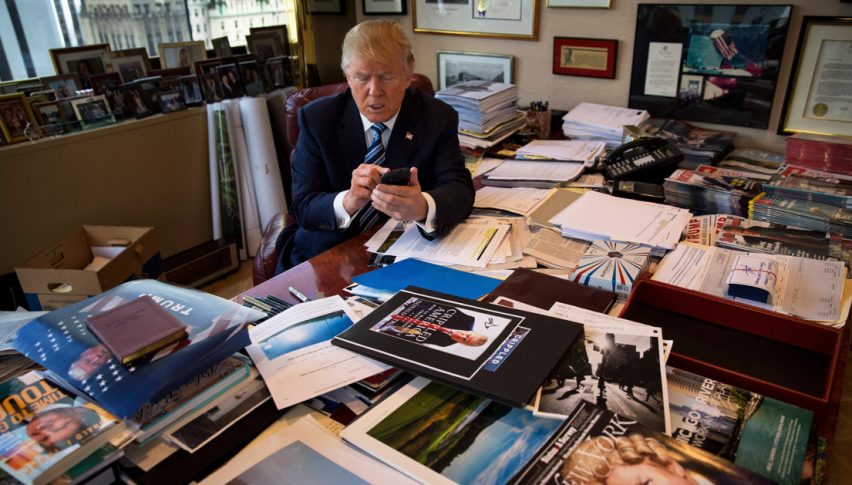 Trump Feels Positive on His Tweet on China
The US President Donald Trump is up and working already today, well, tweeting to be fair. He just tweeted on China and his comments seems positive, it gives you the feeling that the two giants will soon come to an agreement. By soon I mean around 90 days. Here is the tweet:
"Very strong signals being sent by China once they returned home from their long trip, including stops, from Argentina. Not to sound naive or anything, but I believe President Xi meant every word of what he said at our long and hopefully historic meeting. ALL subjects discussed!,"
There was a period of relative quiet after the Trump-Xi meeting last weekend, so the market sentiment deteriorated a little after the initial optimist on Monday. The stock markets posted some big losses yesterday as the sentiment turned negative and safe havens such as the JPY and Gold received strong bids.
But the Chinese Commerce Secretary came out with optimistic comments early this morning. So, Donald Trump is responding to his comments as he has had a chance to see them after waking up. It's still morning in the USA. Here are the comments from the Chinese Commerce Secretary:
China will push ahead with trade negotiations with the US in 90 days
talks to be on a timetable, based on a road-map
trade meeting very successful
confident to execute results of talks
to implement specific items agreed upon meeting
Positive comments from officials of both  countries. Perhaps the trade war will be over soon and we will finally see a trade deal. The sentiment has turned slightly positive today and the USD is gaining some momentum at the moment, so it's all jolly good out there.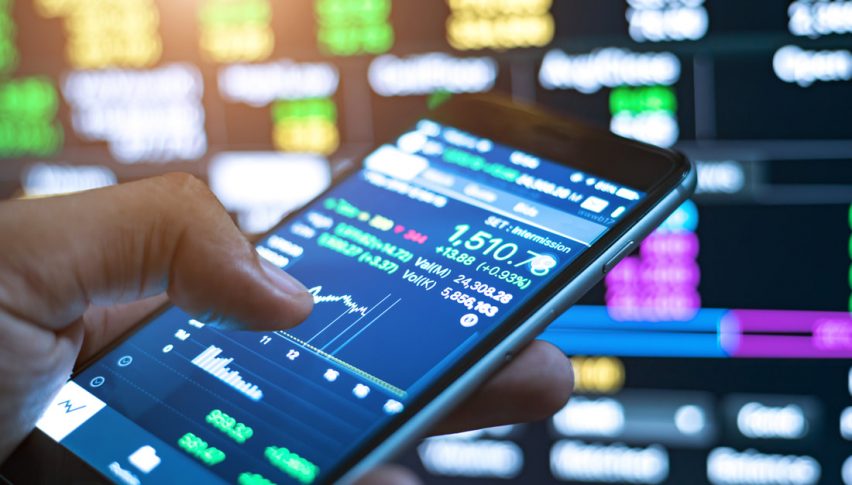 1 year ago
ISM services and ADP employment reports showed further expansion in the US economy
2 years ago