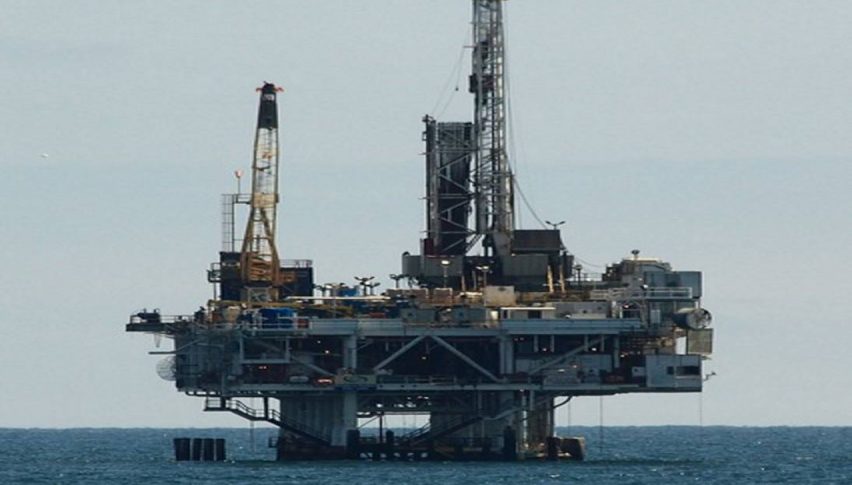 Rollover Is Approaching For WTI Crude Oil
The markets are off and running for the third trading week of April and the action has been slow. U.S. indices are slightly in the red, GOLD and WTI crude oil are down modestly, and the USD Index is hovering near flat. For the moment, traders are proceeding with caution during this Monday session.
In WTI crude oil, we are beginning to see the first significant volume splits between the May and June contracts. For the day, the focus is still on May over June by a ratio of 2.5/1. If you are trading WTI, be on the lookout for volumes to become more diluted as the week wears on, opening the door for increasingly choppy price action.
May WTI Crude Oil Futures: Technical Outlook
Managing rollover successfully is always a challenge, as each is unique. It is anyone's guess how the roll from the May to June contract will proceed. However, it is worth noting that June WTI futures are trading above the May issue by about $0.16 per barrel. While this is not an overly large value, it may be enough to shake up May WTI pricing as expiration day draws near.
Bottom Line: It is becoming a theme, but buying dips isn't a bad way to trade WTI. Bargain hunters did this again today, stepping in just above $63.00. If we see further weakness ahead of inventories, then last Wednesday's long trading plan is a solid way to buy into the prevailing uptrend. Check it out here.
For all intents and purposes, not a whole lot has changed since last Friday. The price of WTI is down fractionally, holding firm above $63.25. Until we see a break above $65.00 or below the 38% Current Wave Retracement ($62.27), this market will remain in a relative holding pattern.