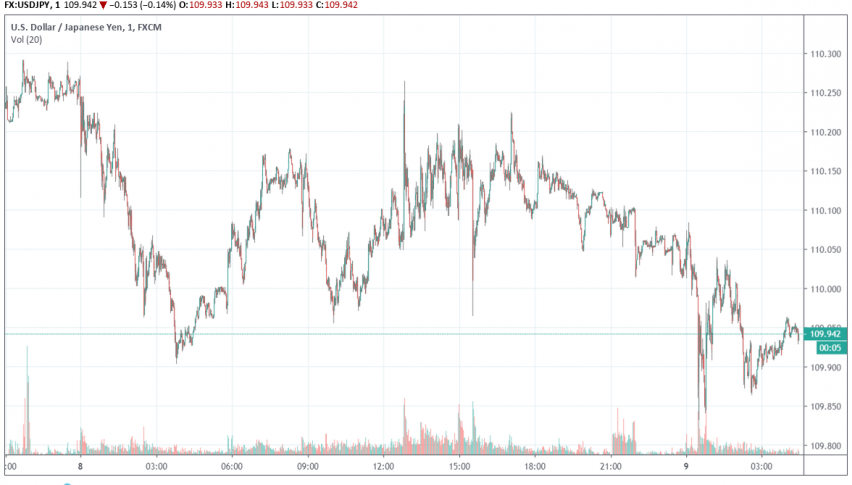 Central Bank Monetary Policy Impacts Market Trust in Currency: Kuroda
Posted Thursday, May 9, 2019 by
Arslan Butt
• 1 min read
Bank of Japan Governor Kuroda addressed the Japanese Parliament, stating that investor confidence in the central bank is the main driver influencing market trust in the Yen.
According to Kuroda, exchange rate fluctuations are not enough of a factor for market trust in the yen. The power of a currency depends on several other factors beyond how its price varies when compared with other currencies.
Investor confidence in a central bank's monetary policy also has a significant role to play in determining the true value of a nation's currency.
USD/JPY has been trading lower today at 109.93 after dropping below 110, at the time of writing.