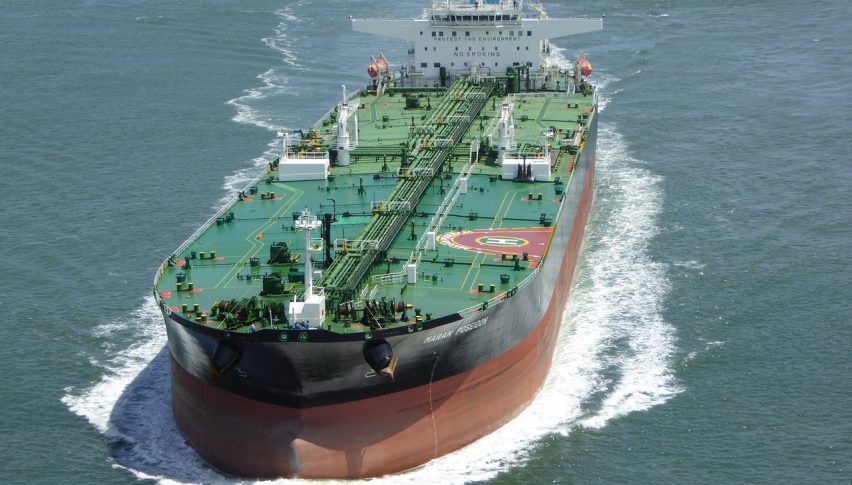 EIA Reports Surprise Build In Supply
The crude oil inventories are in and they have shocked the energy markets. July WTI has plunged by more than $2.00 since the 10:30 AM EST EIA Crude Oil Stocks report. Energy bulls are running for the door, abandoning long positions at each round number. At this point, there is an outside shot of $60.00 coming into play by today's closing bell.
The EIA Reports Robust Supply
This week's oil inventory cycle has raised eyebrows around the world, toppling July WTI crude oil futures in the process. Here is a quick look at the data:
Event                                 Actual            Projected            Previous
API Crude Oil Stocks           2.4M                  NA                      8.6M
EIA Crude Oil Stocks          4.740M           -0.599M               5.431M
While both figures dropped from previous levels, each still came in definitively positive. This event bucks all seasonal trends and is the primary driver of today's bearish action. Going into the EIA number, there were a lot of traders long these markets ahead of the coming U.S. Memorial Day weekend ― today's action is running a huge number of stops and forcing a great many retail traders into liquidation.
July WTI Crude Oil Futures Plunge
A picture is worth a thousand words. Below is the picture of today's July WTI crude oil futures market.
Bottom Line: One good thing about the sell-off is that the $60.00 level is coming into view. In the event July WTI continues to fall, I will be looking to buy in at $60.16. With an initial stop at $59.94, this trade produces a fast 25 pips on a short-term rejection of the $60.00 area.
At this point, sellers are in complete control of this market. Intraday time frames are showing steep downtrends and price has crashed through the Value Area of $62.00-$61.50. Attempting to call a bottom in this sell-off is tough. However, today's low will likely reside near $61.00, $60.75, $60.50, or $60.00 at the closing bell.