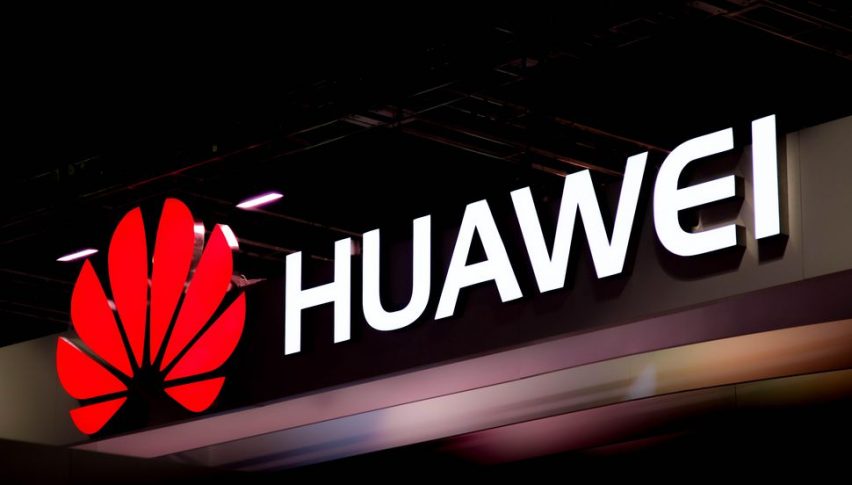 FedEx Attempts to Divert Huawei Packages to the US?
Posted Tuesday, May 28, 2019 by
Arslan Butt
• 1 min read
The troubles for Huawei appear to be mounting ever since the US announced its decision to blacklist the company. Even though it granted a temporary reprieve to Huawei till August 2019, last week, some of its key partners halted their engagements with Huawei in order to comply with the US ban.
The latest news about Huawei's challenges involves FedEx after Huawei reported on Friday that the package delivery company diverted two of its parcels sent from Japan for China to the US. Huawei also stated that FedEx attempted to reroute two other packages originating from Vietnam meant for other Asian Huawei offices.
According to Huawei, these four packages contained documents but offered no explanation on why FedEx could have tried to divert them. Speaking to Reuters, a Huawei spokesman stated, "The recent experiences where important commercial documents sent via FedEx were not delivered to their destination, and instead were either diverted to, or were requested to be diverted to, FedEx in the United States, undermines our confidence."
According to a FedEx spokeswoman Maury Donahue, the packages were misrouted erroneously and the company did not divert them on the request of any third party. Huawei has lodged a formal complaint regarding this issue to the Chinese State Postal Bureau for further investigation.