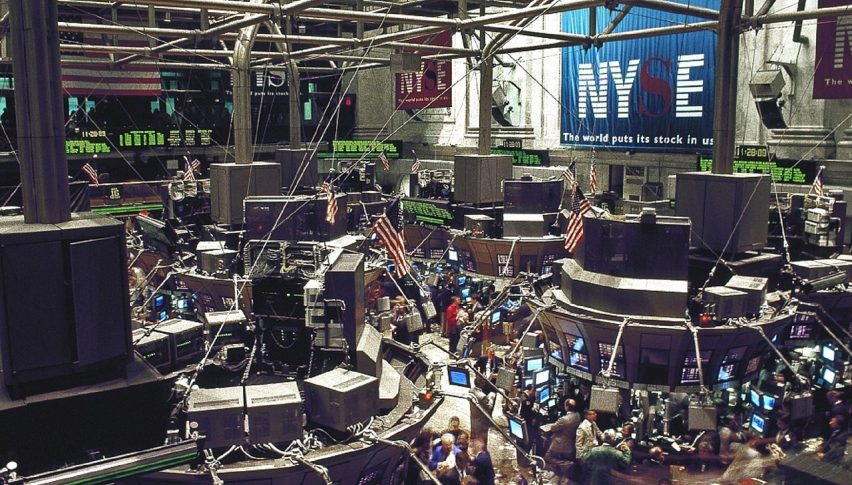 Key SPX Levels Ahead of US Jobs
Today there is a fair bit of focus on the US jobs report, but funnily enough, there will be plenty of people out there hoping for a poor number.
Given the recent comments from the Fed's Powel, a bad jobs report might very well lead to an interest rate cut. With that being the case, a rate cut would likely spark markets in the short-term. Notwithstanding the fact that a rate cut indicates poor economic conditions.
The SPX has been strong since those Powell comments and we have seen price recapture the 2800 level with relative ease.
Clearly, that now becomes support and that will be the main focus to the downside.
Above us, we can see the 2865 level and then 2900 will be resistance. 2850 will also likely offer up some selling as it is a round number level.
On the back of a very weak ADP number, this result could very well go either way. The US Dollar has already sold off in anticipation of more cuts, so the market does appear to be leaning towards the dovish side at the moment. That could potentially catch a few people out of we get a good number here today.
Bottom Line: It is an interesting situation where we could see a good jobs number hurt stocks, while a poor one could make them rally. Go figure?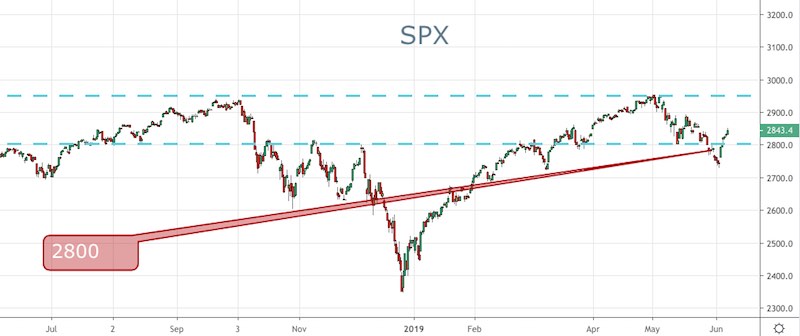 Stock markets are looking very bearish today, with bank shares leading the way down as the fears resurface again
1 month ago
Safe havens such as Gold and the JPY have been taking advantage of the financial troubles with the ban king system and lower FED rate odds
3 months ago