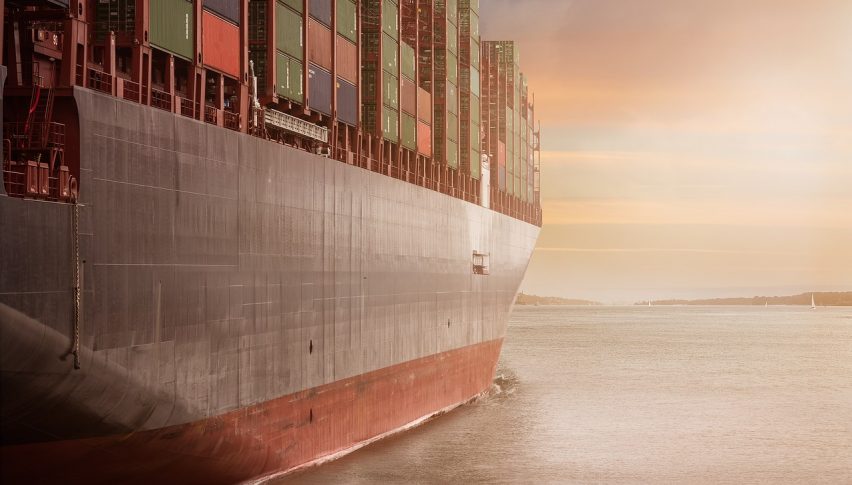 Trump Reacts to India's Retaliatory Tariffs After Pompeo Concludes his Visit
Posted Thursday, June 27, 2019 by
Arslan Butt
• 1 min read
A few days ago, we wrote about how India had imposed retaliatory tariffs on US imports worth around $241 million. US President Trump has finally reacted to this announcement, terming these tariff hikes as "unacceptable" and has demanded that India call off these tariffs.
Last year, the US had announced tariff hikes on steel and aluminum imports, which affected India's exports. In addition, the US government recently withdrew tariff-free entry for some Indian imports.
The US government has also criticized India's protectionist attitude towards trade, especially its decisions to restrict cross-border data flows and its strict rules on e-commerce that affects Amazon and Walmart. India has also been at the receiving end of US government's ire over Indian rules that insist on financial companies like Mastercard and Visa storing their user data only in India.
In a tweet, Trump stated, "I look forward to speaking with Prime Minister Modi about the fact that India, for years having put very high tariffs against the United States, just recently increased the tariffs even further." US Secretary of State Mike Pompeo was recently on a visit to India and Trump's tweet was posted shortly after his departure following a meeting with India's PM Modi.