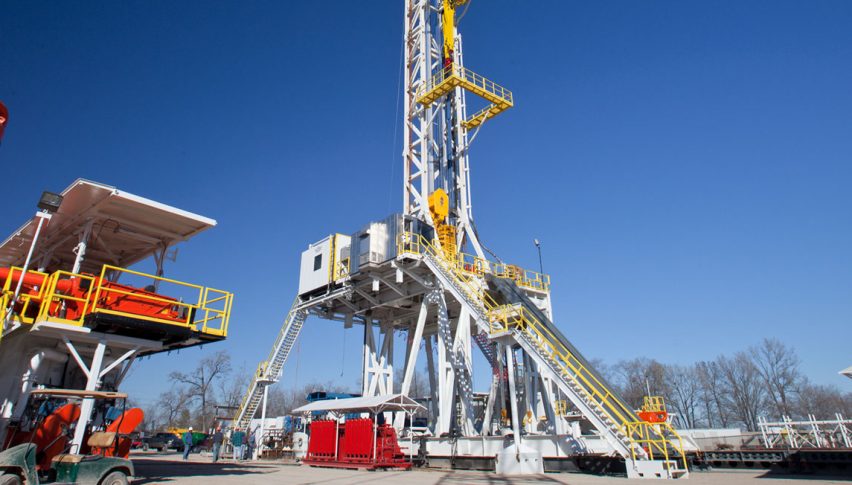 The Production Cut Extension From OPEC's Now Official
OPEC has been wanting to extend Oil production quotas for quite some time now. They have quotas in place already but the slowdown in the global economy is having a bigger impact on Oil prices, hence the decline during the last two months.
Although, last week we saw a climb in Crude Oil prices as geopolitical tensions in the Middle East increased again. But, once the tensions calm down, Crude Oil will likely resume the downtrend, that's why OPEC wants to extend the production cuts. Reuters reported this morning that Russia has agreed to extend the quotas for an additional 9 months, which we already knew.
Now, Saudis are confirming that too, so the extension is as good as official now. Here are the comments from the Saudi Oil minister, Khalid Al-Falih:
OPEC has agreed on draft cooperation charter with OPEC+

Says 9-month extension is to prevent 100 mil barrels build-up
Says that all countries have promised to improve on compliance to cuts
Says OPEC+ still working on which inventory metric to be used in the charter
US WTI crude was trading above $60 at some point last week, but it has pulled back by around $2 now. This should be bullish for Crude Oil as we said, but Oil is not really making any decisive bullish move.
This could also be a sign that Oil might continue the bearish trend of the last few months. Although, we have to watch the price to see if Oil will climb higher on the production cut extension. If it doesn't, then it will likely continue lower.