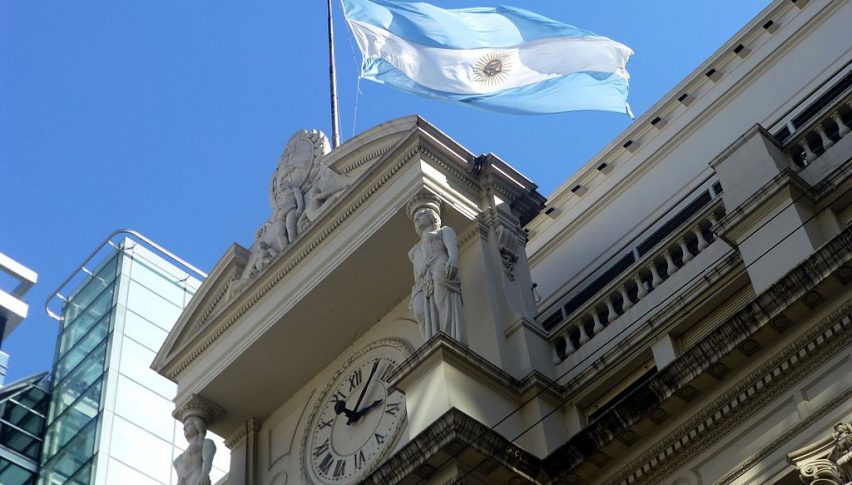 Argentina's Central Bank Implements Additional Currency Controls
Posted Thursday, September 12, 2019 by
Arslan Butt
• 1 min read
The Central Bank of Argentina, BCRA, implemented more currency controls as it tries to stop the nation's debt from spiraling out of control. According to the new regulations enforced on Wednesday, anyone in Argentina who wishes to purchase foreign currency can only use the amount to buy bonds after waiting for a period of five days.
This is the second time within a month that the government is enforcing currency controls, overturning President Mauricio Macri's decision to loosen protectionist policies the previous President had enforced.
Previously, traders were using foreign currencies to buy bonds and make a quick turnaround profit by selling at a better exchange rate. The first round of currency controls restricted users from purchasing dollars. Companies required BCRA's permission to purchase foreign exchange and make international transfers.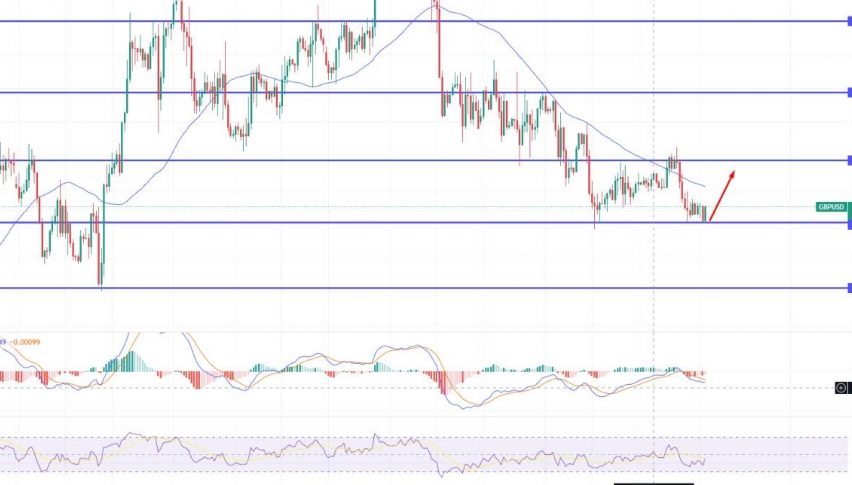 5 months ago