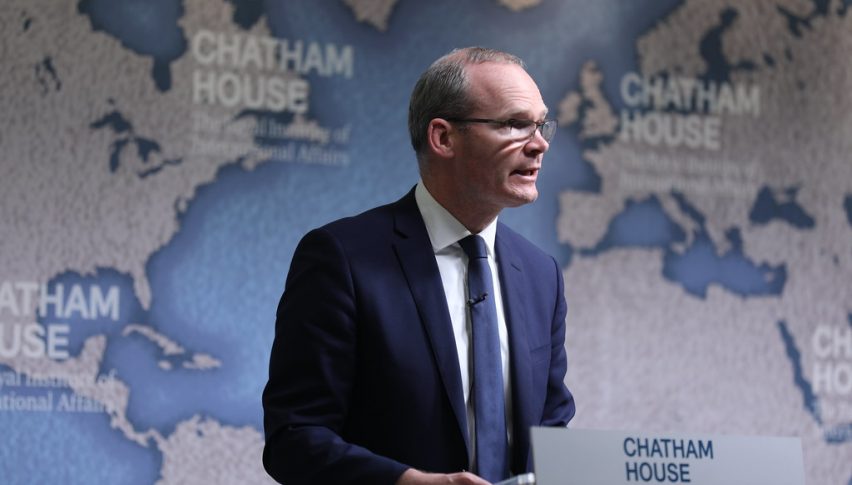 The Backstop Will Never Be Resolved
Until recently, the UK seemed to be heading out of the EU without a deal, as the UK prime minister Boris Johnson stated. But, the UK opposition and some of the Tory MPs voted to make that illegal last week. As a result, the GBP has turned bullish on hopes of another Brexit extension, but everything points to a no-deal Brexit scenario.
The Irish foreign minister Simon Coveney made some comments on the Irish backstop issue, which show that this issue will never be resolved. Below are his comments:
There is still a wide gap between both sides on Brexit
There are serious problems due to change of approach by Boris Johnson
We still want to get a deal and avoid a no-deal outcome
There is a lot of commentary on Brexit and "some of it is spin"
Says that we need a dose of reality
We are still waiting for serious proposals from the UK
Backstop alternatives do not stand up to scrutiny
UK request on Brexit compromise is unreasonable
We cannot sign up to a deal that replaces a guarantee with a promise
If there is an alternative that works, we have no problem with that
To be honest, we are not close to a deal right now
But the 'mood music' has improved on Brexit
Yes, the 'mood music' has improved. We know that, that's why the GBP has rallied in recent weeks. But, Brexit remains where it has been all along. No solution on the Irish backstop, so no Brexit deal. The GBP has turned bearish on these comments and has lost around 60 pips.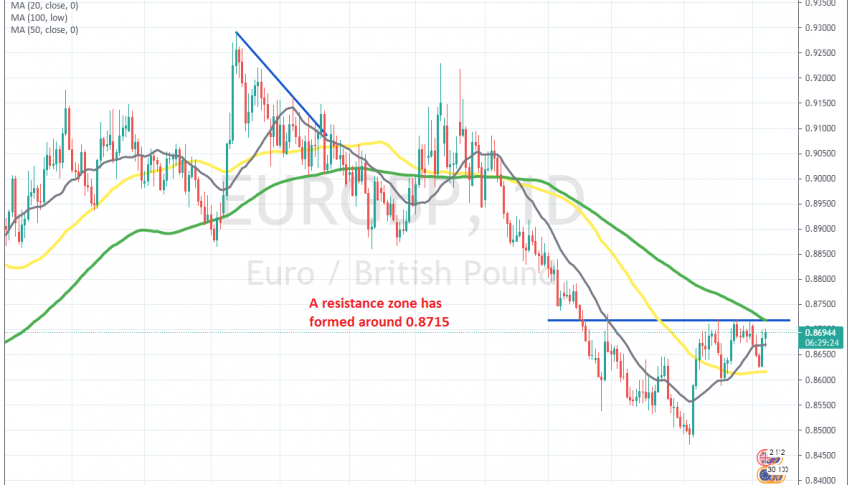 17 hours ago