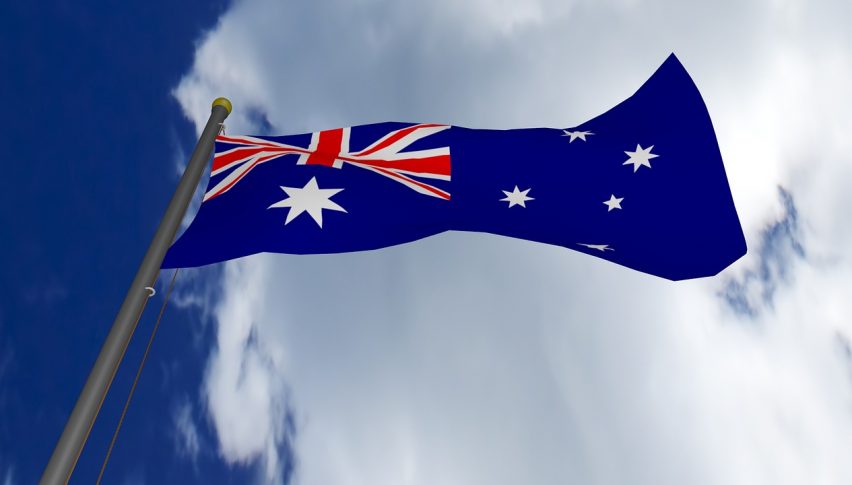 The Aussie is on a Tear: 0.6900 in Sight
Posted Thursday, December 12, 2019 by
Rowan Crosby
• 2 min read
To say it was a sharp turnaround for the Aussie would be an understatement. This time yesterday, we were sitting here looking at a potential break of 0.6800 and some more downside. How things have changed.
Overnight, the AUD/USD was by far the strongest performer of all the majors as priced surged higher in London trade and gained ground into the US close.
The catalyst appears to be a big jump the price of iron ore. Of course, iron ore is one of Australia's key exports and contributes a very large percentage to both GDP and taxes in the form of royalties.
On Monday, the news out of China was that there was potentially increased Chinese infrastructure investment as a way of lifting the Chinese economy. This is the sort of thing we've seen in the past and a strong IO price is often times the end result of that.
At the same time, we did some softness in the Greenback, after the FOMC indicated that we wouldn't be seeing any hikes for the foreseeable future.
That sent the DXY down on the session and that supported the other major currencies to some degree.
If we are basing our assessment on the outlook of the Aussie on IO prices, we will have to remember a few things.
Firstly, commodity prices trend. They are generally moving off fundamental data. So little price spikes like we've seen do have the potential to run.
However, as yet, we haven't got any fixed Chinese news, so we are still in the buy the rumour, sell the fact type of situation.
For the time being, I will be a little cautious getting long the Aussie. However, if price lifts that 0.6900 level, then I think this IO move might have some potential here to keep playing out.
If true, this is the type of catalyst that could see the AUD/USD break out of its longer-term downtrend and it could really be a big spark for the economy.