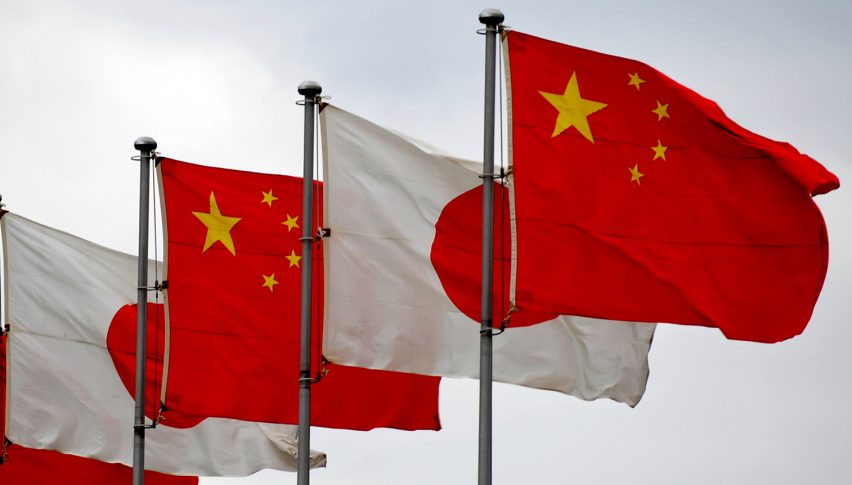 China Trying to Warm Trade Relations With Japan
US and China finally agreed on a partial trade deal earlier this month. Although, that's just an agricultural deal, which does not take things much further than the current levels of agricultural purchase form both countries. All in all, that deal just removed the December tariffs and I expect the trade tensions to continue this year as well.
China is trying to strengthen ties with other countries, meanwhile. Chinese officials announced the removal of the ban on Japanese cows under 30 months old came before this week's visit to China by Japanese Prime Minister Shinzo Abe. That brings up the question, what's wrong with cows above 30 months old? Is this age discrimination against cows?
China also announced that it will reduce tariffs on frozen pork from 2020, while also confirming that pork imports in November surged more than 150% from a year ago. These are some positive signs and risk currencies such as AUD/USD are climbing higher today. Although, be wary of thin volatility in holiday trading.