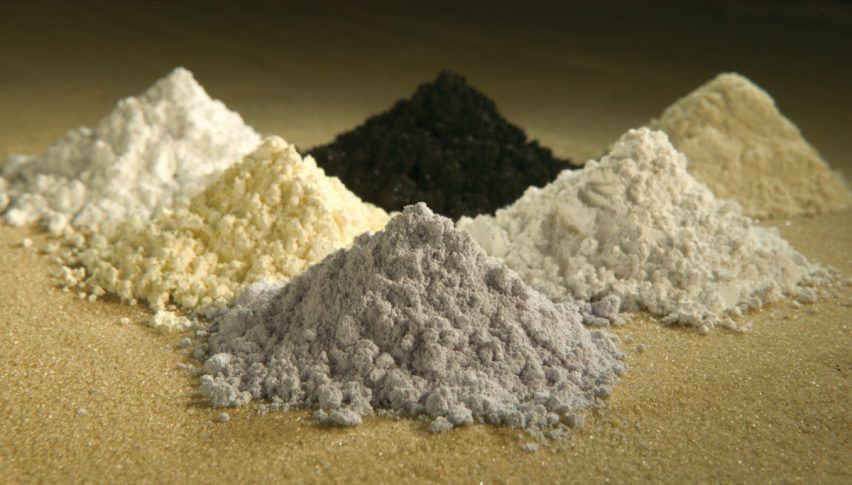 China's Rare Earth Exports to the US Decline as Trade Tensions Abate
Posted Thursday, December 26, 2019 by
Arslan Butt
• 1 min read
According to customs data, China's exports of rare earths to the US declined by 21.2% MoM during November. This is a positive sign as it hints at a reduction in stockpiling efforts as trade tensions between the two world leaders recede.
China exported around 376 tons of rare earth magnets to the US, 3.2% less on an annualized basis. China is the world's leading producer and exporter of rare earths, vital raw materials used in military applications. At the height of the trade war earlier this year, China had hinted at the possibility of restricting exports of rare earths to the US when both sides were actively hiking tariffs on each other's imports.
Overall rare earth exports from China to all countries totaled 2,891 tons in November, a decline of 6.5% MoM but 10.4% higher than during the corresponding period a year ago. Germany was the largest importer of rare earths from China, importing around 672 tons.