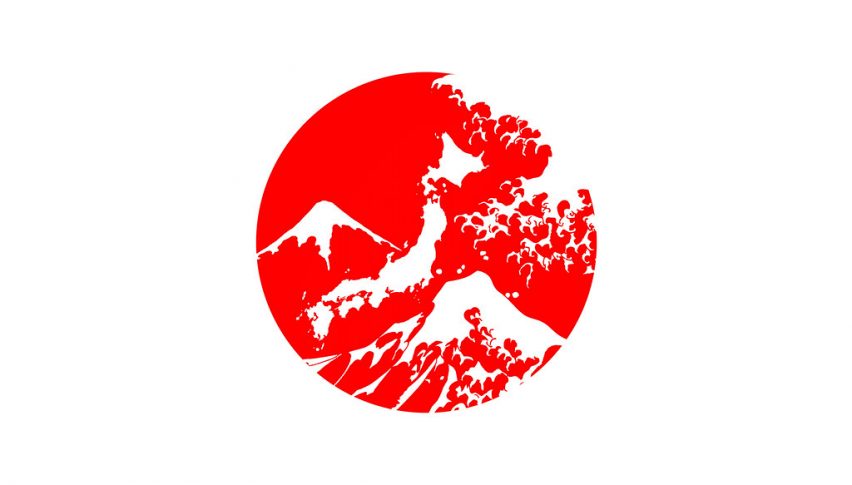 Japan's Economy Expected to Contract Into Q2 2020
Posted Wednesday, April 8, 2020 by
Arslan Butt
• 1 min read
A recent Reuters poll indicates that the Japanese economy is expected to experience a severe recession this year, with the contraction expected to continue at least into Q2 2020 as well. Japan had experienced an unexpected contraction in its economy during Q4 2019, which is expected to deepen into the next quarter due to coronavirus.
According to the economists polled by Reuters, Japan's economy is expected to contract by 3.7% YoY in Q1 2020 and by 6.1% in Q2 2020. For the entire year, Japan's GDP is expected to come in at -2.1%, which could rise to 1.6% in 2021.
Amid the rising likelihood of a recession, almost 80% of economists polled expect the BOJ to resort to further easing measures, possibly as soon as this month itself. The pandemic has forced the Japanese government to declare a state of emergency, even as key sectors like manufacturing and tourism as well as consumer confidence get affected severely due to the shutdowns.
The slight hope that the economy had in the form of the Tokyo Olympics also faded after the IOC decided to postpone the event until next year. For now, Japanese PM Shinzo Abe has announced massive fiscal stimulus efforts worth around 20% of GDP to offset the economic impact of the pandemic.
USD/JPY was quite bullish for many months as the JPY plunged lower after the Bank of Japan kept interest rates unchanged while other major..
2 days ago