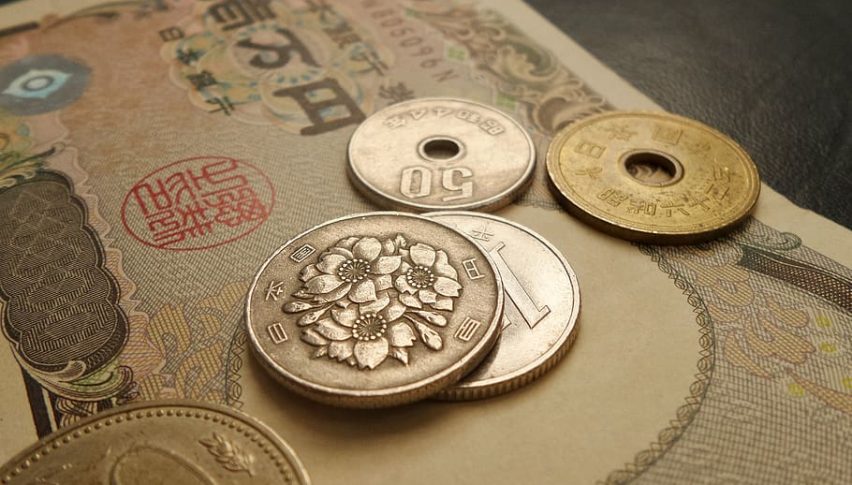 Japan Officially Falls in Recession
The Japanese economy already fell in contraction in Q4 of 2019, which was a bit strange since the global economy picked up in that quarter due to the prospects of the Phase One deal between the US and China. Now, we are seeing another contraction in Q1 of this year, which was expected with the shut-down and everything. So, this makes the recession in Japan official now and many expect the Q2 to be worse, so things are looking particularly bad for Japan.
Q1 GDP of 2020 -0.9% vs -1.1% expected
Q4 of 2019 stood at -1.8%
Annualized GDP Q1 at -3.4% vs -4.5% expected
Annualized GDP Q4 of 2019 -7.1%
Q1 GDP nominal -0.8% vs -1.3% expected
Q4 of 2019 GDP nominal -1.5%
Q1 GDP deflator YoY (an inflation indication) 0.9% vs expected 0.7%
Q4 of 2019 GDP deflator YoY 1.3%%, revised to 1.2%
Q1 private consumption -0.7% vs -1.6% expected
Q4 of 2019 private consumption -2.8%
Business spending -0.5% (capex) vs -1.5% expected
Q4 of 2019 prior business spending -4.6%
More:
2 consecutive quarters of contraction for the Japanese economy, the economy moves into recession for the first time since H2 of 2015
Q1 exports had their biggest quarterly decline since the 2nd quarter of 2011, down by 6%
January and February were stable to slowly picking up for Japan but the outbreak in  March hit economic growth. The April to June quarter is likely to be even worse, with a more prolonged impact. Restrictions were imposed by the April 7 national emergency declaration shutting many restaurants, large retail outlets, hotels and more. The restrictions were partially lifted on May 14, but are still in place for Tokyo and Osaka, the two largest cities in Japan.