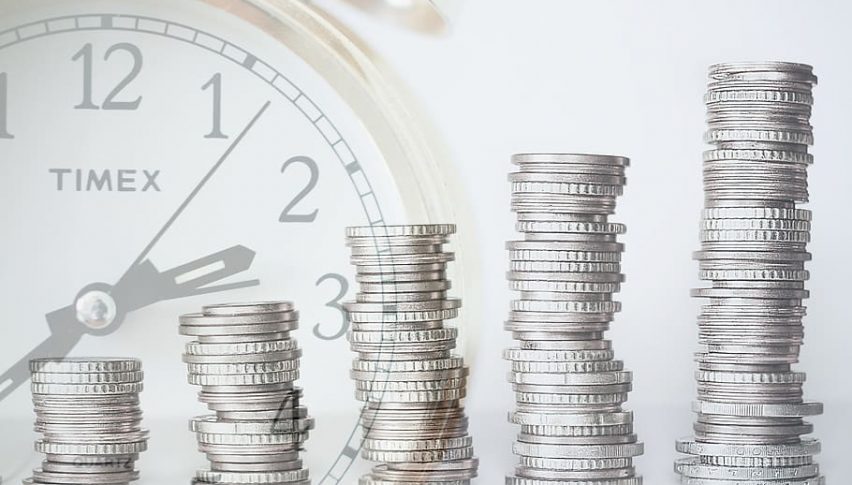 Global Executives More Optimistic About Investment Plans in Europe
Posted Tuesday, November 24, 2020 by
Arslan Butt
• 1 min read
A recent survey by EY points to an improvement in the outlook among global executives towards business conditions in Europe, indicating a lesser impact on investment plans than previously anticipated and even an increased sense of optimism about Europe's future. According to the survey, 42% of global executives anticipate a reduction in investment plans for the present year and 31% expect a delay in plans into next year.
During the previous edition of this survey back in April, 66% of executives had expected a reduction in investment plans for 2020 while 23% forecast a delay into 2021. On a more positive note, 10% of executives in the latest survey forecast investment plans for the current year to increase, up from 0% in April's survey.
21% of respondents highlighted that Europe would be considered a more attractive region to invest in after the pandemic has been brought under control, up from 8% who felt this was the case in April. The move towards optimism about business outlook has been helped by recently reported progress in vaccine development by multiple companies.
Companies are also more upbeat about a return to pre-pandemic levels of activity once economies rebound – the percentage of respondents who expect this has increased from 24% in April to 41% in the present survey. In addition, only 17% of executives expect a fundamental, negative change in the overall global business climate now, down from 21% in April.