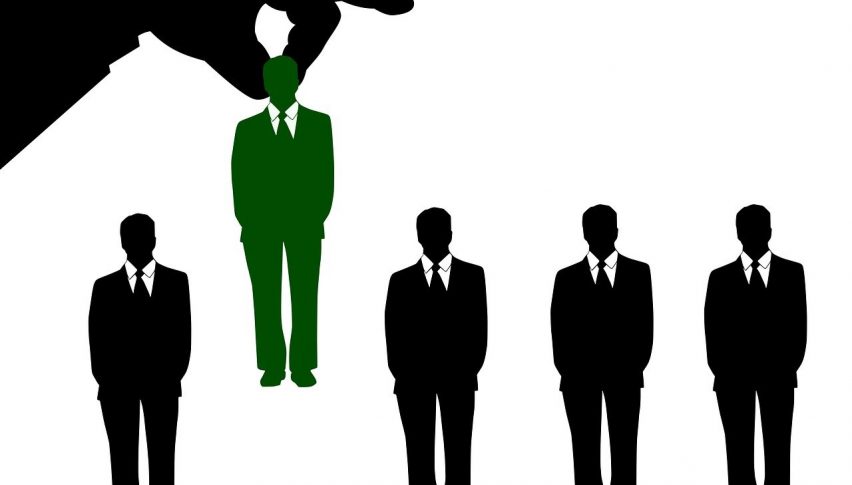 Fewer Job Vacancies Posted in UK Due to Fresh Lockdowns
Posted Friday, January 15, 2021 by
Arslan Butt
• 1 min read
The UK job market was on its way to recovery after the first lockdown in March 2020, but the second wave of the pandemic has hampered business outlook once again. According to a recent study by recruitment website Indeed, the latest lockdown by the UK government has driven a 36% contraction in new jobs posted on its site.
Ever since tighter lockdowns were announced in January, the number of job postings on Indeed declined by 8% within a span of a week. Most affected sectors include sports jobs as well as beauty and wellness, as the Tier 3 lockdown forced gyms, leisure centers, sports facilities as well as beauty salons to close down temporarily.
UK economist at Indeed, Jack Kennedy, observes, "The early signs are that the return of a national lockdown has delivered a setback to the jobs market's gradual recovery." Kennedy also remarked that hiring activity across healthcare sector remains robust but other sectors that have been hit hard by the lockdowns and restrictions are posting fewer vacancies.
The COVID-19 vaccine rollout that has already started in the UK could offer some hope in the coming months, and could help increase the number of vacancies being posted by businesses. However, an extension of lockdown measures could result in greater job losses across various industries.