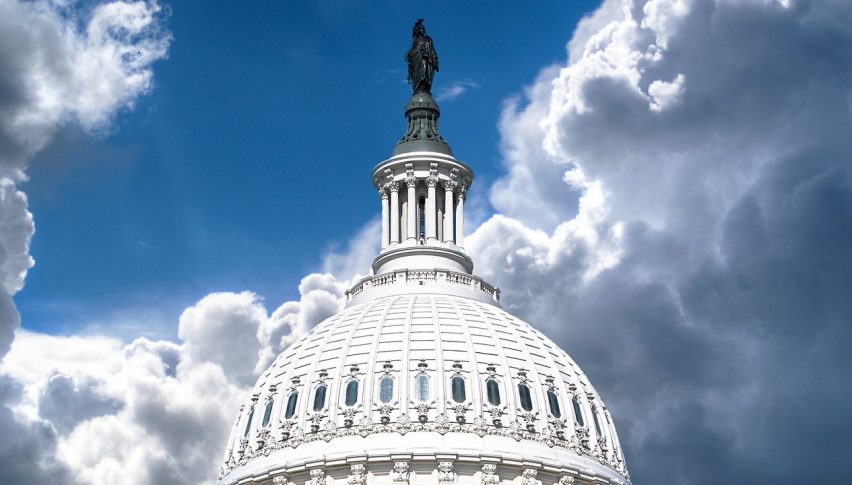 Forex Signals Brief for Jan 18: What's Happening in Washington?
Posted Monday, January 18, 2021 by
Rowan Crosby
• 2 min read
US Wrap
US markets ended the week softer on Friday and I am fully expecting to see more fireworks in the next five days.
The key focus for me this week is exactly what is going to happen with the Presidential inauguration that is slated to happen on Wednesday. The reason for my continued questions is simply that something is and has been going on in Washington.
As it stands, there are more than 20,000 troops in Washington DC, including both marines and the national guard. We are also hearing stories that there are anti-missile weapons and heavily armed military. While large FEMA camps are also being set up. All for an inauguration that was meant to be largely virtual? 
Again, we need to look back to the US election. If you were to believe the official narrative that Joe Biden won with record numbers, including more votes than both Obama and Clinton, than why would you need all these troops in the capitol?
The question I ask as of Monday, is who controls the military? Is the US on the verge of martial law? For now, President Trump is still in control, which is why I am so intrigued as to what this week holds. 
When you start to connect the dots, it raises more questions than answers.
The Data Agenda
We have a number of important data points this week, with two central bank decision the key points of interest.
We firstly have the ECB and BOC set to announce their interest rate decisions. I suspect the tone here is going to be more positive as most people are now looking beyond COVID.
We also have the BOJ this week, but as is normally the case, there is little worth noting.
Forex Signal Update
The FX Leaders Team hit 13 winners from 19 for a 68% strike rate in what was a solid performance from the guys.
As mentioned, I'm expecting fireworks this week, so be on the lookout at the forex signals page.
EUR/GBP – Active Signal
The EUR/GBP is looking like it wants to test the lows. We are short, expecting that to occur.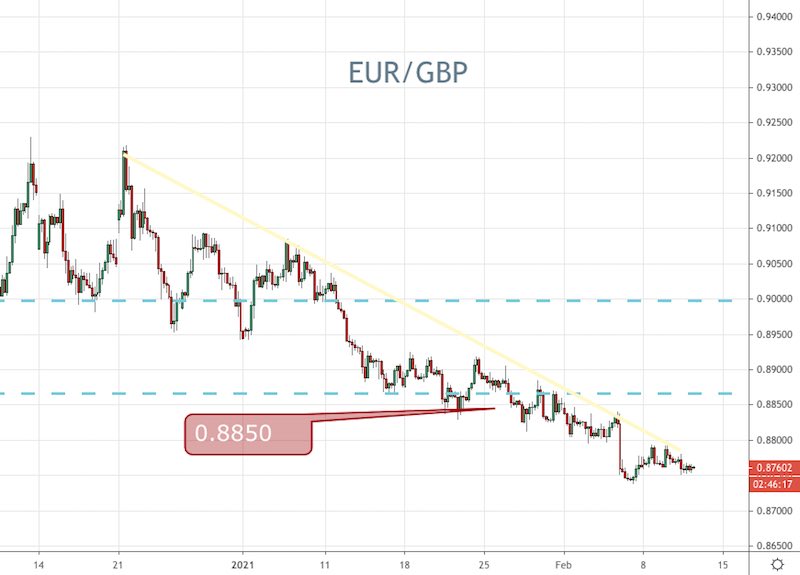 Gold – Pending Signal
GOLD continues to be one of the more interesting trades in my eyes. Despite what's going on, price is tumbling backwards and is nearing $1800 level. We remain on the lookout for a long opportunity here.

Cryptocurrency Update
BTC failed at the $40,000 level and made a lower high as we expect might happen.
ETH and LTC are both displaying similar price action at the moment.
We can see on the charts that price is starting to coil into that familiar triangle formation, that usually indicates another big move is coming.