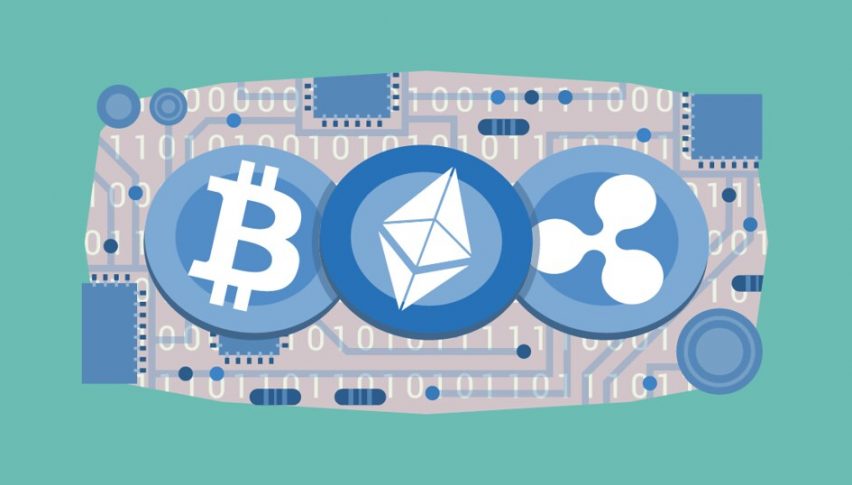 BOE Sets up Taskforce to Study CBDC: Digital Pound in the Making?
Earlier today, we reported an update on PBOC's digital yuan and how the Chinese central bank is looking to test its use during the Beijing Winter Olympics scheduled for next year. And now we hear that the BOE has announced the setting up of a new taskforce to explore setting up its own CBDC.
The CBDC taskforce has been set up by the BOE in cooperation with HM Treasury and will be chaired by the central bank's Deputy Governor Jon Cunliffe and the finance ministry's Director-General of Financial Services, Katharine Braddick. In an official announcement about this development, the Bank of England stated, "The Government and the Bank of England have not yet made a decision on whether to introduce a CBDC in the UK, and will engage widely with stakeholders on the benefits, risks and practicalities of doing so."
The BOE is exploring introducing a digital pound that can co-exist with physical cash instead of replacing the hard currency. In addition to studying possible use cases and risks, the taskforce will also study design features for the potential CBDC and keep track of all latest developments taking place in this space globally.