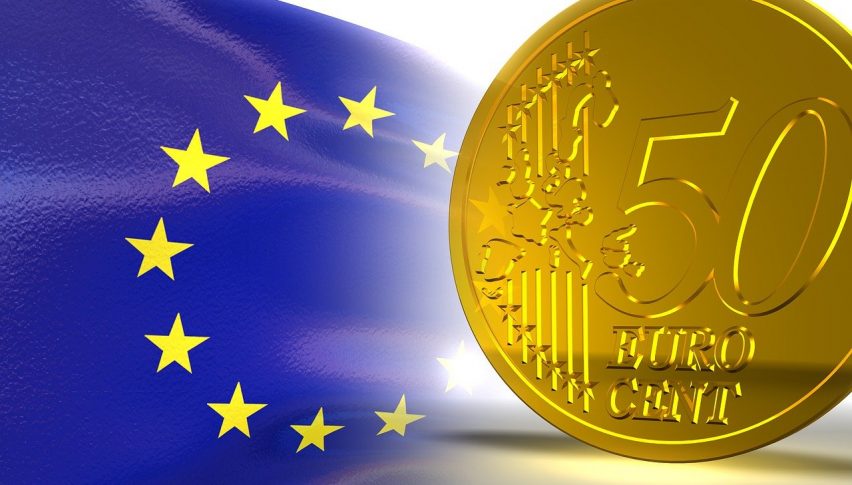 Eurozone Composite PMI at Record High, Services in Expansion
Despite being under lockdowns due to the current third wave of the coronavirus pandemic, the Eurozone's economic recovery received a boost from the services sector which rebounded to growth during the month of April. The Eurozone's flash manufacturing PMI improved to 50.3 in April from 49.6 in March, rising above the 50-threshold indicating expansion in the services industry.
The reading was the highest seen in eight months, and although the services sector activity was weighed down by lockdowns in Germany – Eurozone's most important economy, activity rose across France and other parts of the EU. The return to marginal growth in the sector in other regions helped propel the overall PMI reading above the 50-level for April.
Meanwhile, the manufacturing sector saw a slight increase in activity, with the pace of growth rising from 63.3 in March to 63.4 in April, rising for the 10th consecutive month and reaching another record high. This helped boost the flash composite PMI of the Eurozone to a record high reading of 63.3 for the month of April from 62.5 in March.
Overall business activity across both sectors saw output increasing for two straight months after declining for four consecutive months previously. New orders received also posted a growth, spurred by a record improvement in new orders for manufactured products even as new orders for the services sector declined for the ninth consecutive month in April.
Chief Business Economist at IHS Markit, Chris Williamson, observes, "Although the service sector continued to be hard hit by lockdown measures, it has returned to growth as companies adjust to life with the virus and prepare for better times ahead. The manufacturing sector is meanwhile booming. Pent-up spending, restocking, investment in new machinery and growing optimism about the outlook have all helped fuel a further record surge in both output and new orders."