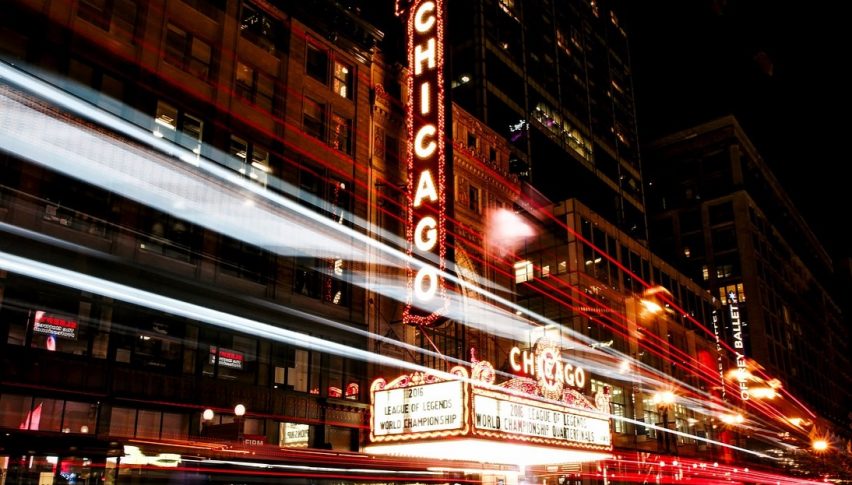 The CME Launches E-Micro Bitcoin (BTC) Futures
Today marks the Chicago Mercantile Exchange's (CME) much-anticipated launch of E-micro Bitcoin (BTC) futures. The new contract comes as Bitcoin is trading near $58,000, up more than 1.5% in the past 24-hours. Other primary coins are also performing well, headlined by Bitcoin Cash BCH cracking the $1,000 (+3.16%) psychological barrier.
In the U.S., there is a buzz around the introduction of CME E-micro BTC futures. Due to the fact that CFD trading is off-limits for U.S. citizens and the full-sized BTC futures are expensive to trade, many people are excited about the E-micro BTC. Here are the key contract specifications:
The contract's quantity is 0.10 BTC.

The contract's minimum price fluctuation is 5.00 per BTC.

E-micro BTC contracts have a tick value of $0.50. 

E-micro BTC contracts are financially settled, with trade terminating on the final Friday of the contract month.
With CME BTC futures, traders are able to engage a Bitcoin derivative with vastly reduced margins and tick value. These two attributes are likely to generate significant public interest.
CME BTC Futures Go Online, Bitcoin Rallies
At this point, it appears that Bitcoin is on a mission to retest $60,000. If we see values exceed $59,000 in the coming days, then a short scalping opportunity may come to pass.
Overview: While the launch of CME E-micro Bitcoin futures likely has had little impact on BTC's price, today's event is important. Essentially, it marks another step in the institutional participation of cryptocurrencies and furthers mainstream adoption. If the contract proves popular, the creation of similar assets could be coming in the near future.