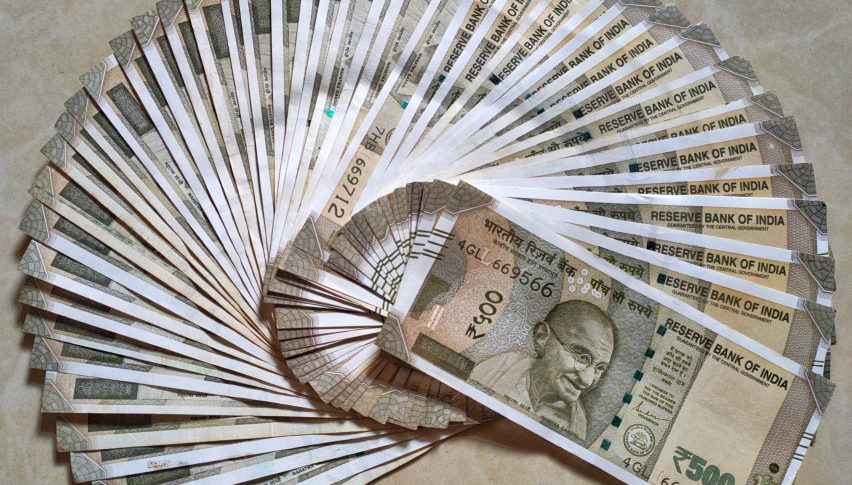 Is India Planning Another Fiscal Stimulus Package Amid Second Wave?
According to a recent report on Bloomberg, leading emerging economy India is considering the rollout of more fiscal stimulus measures to support the worst-affected sectors amid the ongoing crisis driven by the second wave of the coronavirus pandemic. The latest package being planned is aimed at lending a helping hand to aviation, tourism and hospitality sectors, who have been hit the hardest on account of lockdowns and restrictions since the beginning of the pandemic more than a year ago.
In addition, small and medium sized businesses could also receive some aid from the proposals currently being considered by the country's finance ministry. India's second wave has been far deadly and while the central government has held off from implementing a nationwide lockdown, states most affected have gone into lockdown mode, hurting economic activity.
Meanwhile, the bearish trend continues in USD/INR amid a weakness in the US dollar even as the Indian rupee recovers some strength amid a rally in the nation's equity markets. Investors are cheering the daily toll of fresh infections falling below 200k for the first time since a month, raising hopes that the latest wave could be peaking.
At the time of writing, USD/INR is trading at around 72.79, close to the lowest levels seen since a month. However, with considerable uncertainty surrounding India's economic outlook, the downtrend faces some pressure and could reverse easily if the COVID-19 situation across India worsens.