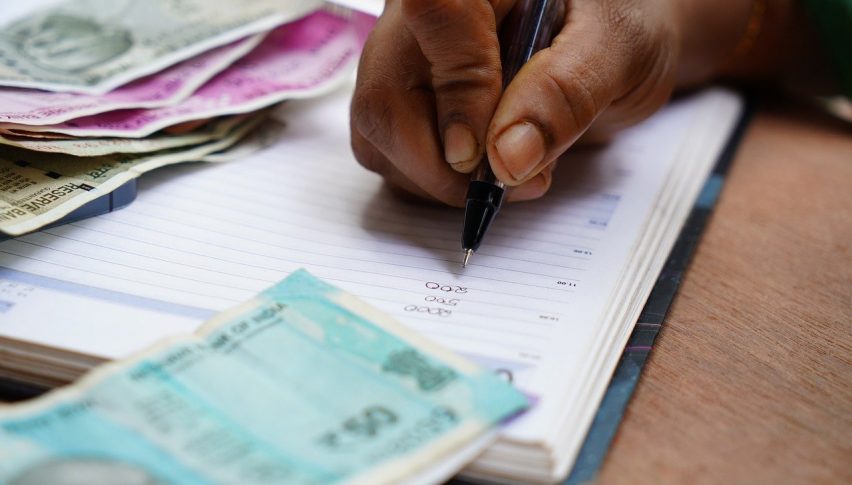 India's Q1 GDP Likely to Rise But Annual Outlook Weighed Down by Second Wave
A recent Reuters poll offers some hope that the Indian economy could have posted a faster recovery during the first three months of the year. However, the situation looks grim into the second quarter of the year on account of the deadly second wave the nation is currently experiencing.
India's Q1 2021 GDP is expected to come in at 1% YoY and 0.4% QoQ, pulling the economy out of the recession caused by the coronavirus pandemic through H2 2020. Meanwhile, the economic growth outlook for the current quarter has been revised lower in the recent edition of the poll, from 23% last month to 21.6% now.
Most parts of India have been recording a spurt in fresh coronavirus cases and a higher death toll than seen in the first wave of the pandemic that struck last year. While the government has resisted imposing a nationwide lockdown, several states have imposed their own regional lockdowns and restrictions as the high case load has put severe pressure on the nation's health infrastructure, even as it grapples with slow COVID-19 vaccine rollout.
The economy is likely to face further downside risks into Q2 as the pandemic makes its way into rural parts of the country, something that had not happened last year. With unemployment levels hovering around the highest levels seen since a year at 14.73% and a slowdown in economic growth even before the onset of the second wave as consumers remain cautious about spending their money, economists are likely to downgrade economic outlook for the current fiscal year lower even after India manages to bring the latest wave under control.