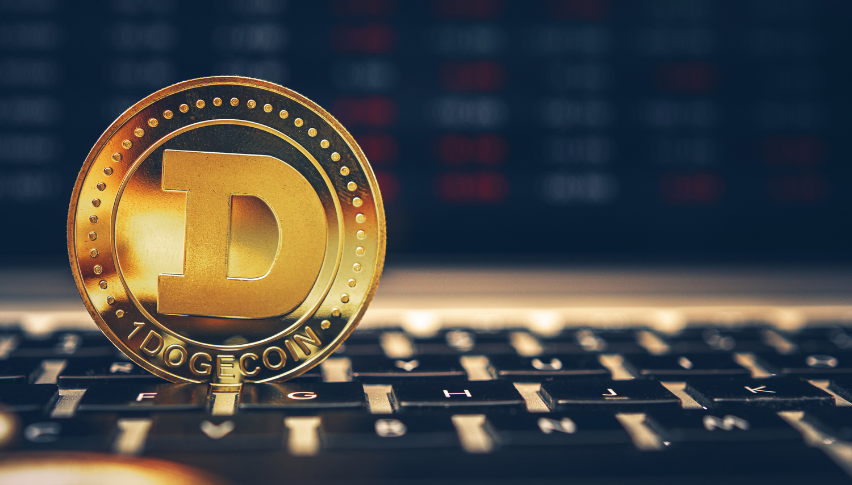 Dogecoin Drops $0.04, but Still above Week's Low Point
For Dogecoin, even a decline of a few cents can be huge. Yesterday, the digital asset had achieved $0.2859 (DOGE/USD), its highest peak since Monday, where it also hung out in the $0.028 range. It's down to $0.2409 as of this writing, a drop of about four cents from its peak today.
Dogecoin definitely benefitted recently from its addition to Coinbase, making it a more viable currency that is sure to be taken more seriously. But it is still trying to recover from the sharp drop last month. Dogecoin is having trouble holding onto positive breaks like the 24% changer earlier this week, as it loses momentum almost as quickly as it gains it.
This Cryptocurrency is still considered a viable investment, managing more action than a lot of its peers. Where most of the major cryptocurrencies are stuck on a downward trend, Dogecoin has occasionally proved bullish over the last few weeks. It is definitely a crypto to watch at this point.
Dogecoin's Uncertain Future
Dogecoin is being accepted by more and more companies, and investors are expecting some changes in how many coins can be mined and how many will be made available. If these rumored changes do take place, that could mean big things for Dogecoin. Those investing at this point may reap massive rewards.
However, they'll need to watch out for impending legislation from a number of countries. Bitcoin took a dive when China banned the mining of that digital asset recently. If Dogecoin is to suffer a similar fate due to new cryptocurrency legislation, it might not keep up its interesting momentum.