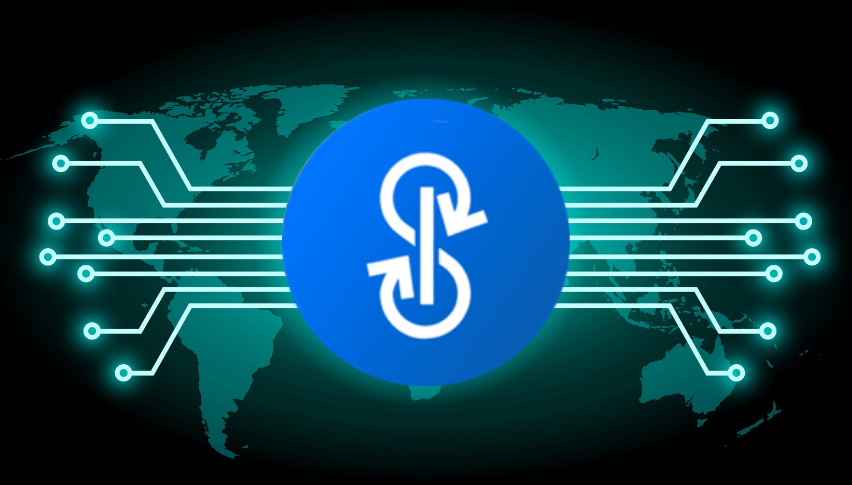 With Yearn.finance (YFI) Being a Valuable Token, Should You Invest in it?
Posted Friday, July 23, 2021 by
Sophia Cruz
• 2 min read
In just a short amount of time, DeFi platforms have grown to what they are today, a huge financial ecosystem. A few of the sought-after DeFi protocols include Uniswap (UNI), Maker (MKR) and Chainlink (LINK), which have grown to become some of the largest tokens in the crypto market. Today, we will talk about yearn.finance, the 12th most popular  DeFi token, with a market cap of close to $1 billion. This platform uses several tools to act as aggregators for the DeFi protocols. It provides lending aggregation, insurance and yield farming on the Ethereum blockchain.
Yearn.finance's goal is to make it easy for casual investors who are not technically savvy, or who wish to interact in a less confined manner, to utilize the fast-growing DeFi space. Those investors who do not have time to study the complexity of DeFi are one of the target markets of yearn.finance. Previously known as iEarn, it was created by an individual developer named Andre Cronje. YFI is the governance token, and its native crypto allows holders to vote on essential protocol decisions. Since its launch on July 17, 2020, YFI has risen to become one of the very famous Ethereum-based tokens, because the protocol offers automated yield farming strategies.
So, why invest in YFI?
YFI has more effective token dynamics, in terms of supply and demand, when compared to Bitcoin, and just like Bitcoin, which has a set supply of 21 million, Yearn.finance also has a fixed token supply of 30,000. These tokens have already been distributed, and additional tokens can only be minted if a governance proposal has been authorized. Similar to any other financial market, when trading crypto, the coin supply has a direct influence on the long-term capability of the asset. A reduced supply of tokens/coins leads to stronger demand that forces the trading price to rise.
The Yearn.finance launch mechanism has also contributed to developing the dApps into an active community, in particular since there were no allocations to the team or investors, which means it is governed completely by its users. Since its official launch on July 17, 2020, Yearn.finance has grown significantly within a space of twelve months, captivating a lot of eyes in the process. The character of cryptocurrencies is wavy, which means that there is a good possibility that YFI can reach the all-time high price ($90,787.00 in May 2021) again in the future.
Financial services are the heart of the global economy and the lifeline of all other industries. DeFi is reimaging its anatomy and physiological structure of banking and trading, even extending to risk management and more. It is feasible that DeFi applications will soon be widely adopted by the larger market, like YFI, which offers most of the essential financial functions every company or individual investor should be checking on, which will help the DeFi ecosystem to widen its reach.