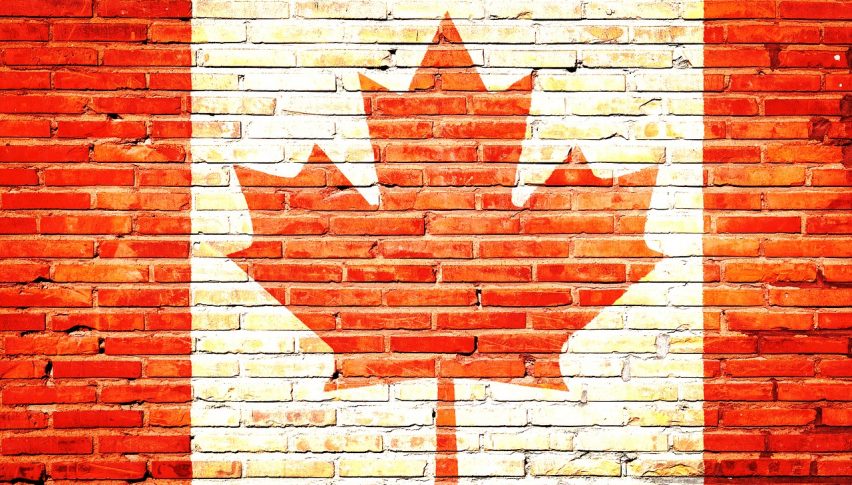 USD/CAD Near Weekly Lows As WTI Rebounds
CME WTI crude oil futures are on the march today, up nearly 3%. The action comes on the heels of a robust Monday session in which WTI returned to the $65.00 level. Now, crude oil is ripping north, challenging the $67.50 area. For the USD/CAD, rates have plummeted from last week's highs (1.2949) to just above 1.2600.
Over the past 18 months, the story for crude oil has been COVID-19 and USD weakness. Now, we may be at a turning point in this dynamic. According to U.S. NIH head Anthony Fauci, yesterday's FDA approval of the Pfizer vaccine may lead to an uptick of 30% in the U.S. vaccination rate. At this point, one has to think energy traders are enthusiastic about avoiding widespread U.S. Delta lockdowns.
On the USD front, sentiment is bearish ahead of this week's Jackson Hole Symposium. Many in the forex community expect Fed Chair Jerome Powell to formally address QE tapering at his speech on Friday. Judging by the USD's price action, it looks like currency players are betting on Powell walking back expectations.
For the USD/CAD, the short-term trend is bearish. Let's dig into the weekly technicals and see where this market stands.
WTI Back Above $67.00, USD/CAD Plunges
In a Live Market Update from August 10, I outlined a buying opportunity in the USD/CAD. The trade cashed in for 60 pips as the USD/CAD jumped last week. Now, things have changed. 
Overview: Thus far, it has been an active early week for the USD/CAD. Rates are down nearly 1.75% as the Loonie has pared monthly gains. For the time being, the key number to watch in this market is 1.2500. If we see WTI move higher, then we may get another chance to buy this level.