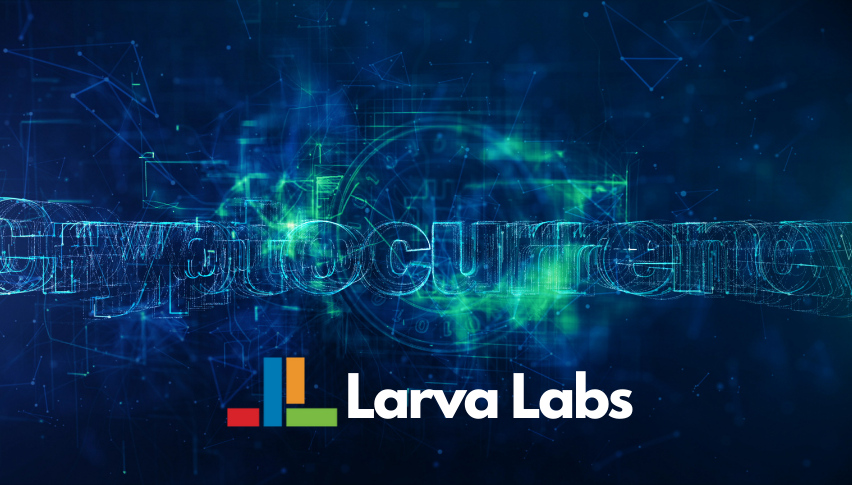 Larva Labs, CryptoPunks Creators Sign a Deal with Hollywood Agent UTA
Posted Wednesday, September 1, 2021 by
Sophia Cruz
• 1 min read
Larva Labs, creator of the hot trending NFT project CryptoPunks, has signed a deal with Hollywood agent United Talent Agency (UTA). Hollywood Reporter confirmed that UTA would represent Larva Labs for intellectual property (IP) deals in TV, movies, video games, licensing and advertising, along with the other two Larva Labs projects, namely Meebits and Autoglyphs.
Meebits NFTS are digital assets that were launched in May. Meebits NFTs are made of 3D voxel characters that were initially created for the metaverse and NFT gaming. A total of 20,000 unique Meebits have been produced. Authoglyphs, on the other hand, was launched in 2019, with a collection of 512 pieces of digital artworks minted as NFTs. Autoglyphs are minted every time a user donates 0.2 ETH to 350.org, which is a chosen charity organization that fights climate change.

CryptoPunks have explodeddramatically in popularity this year, with over $2.5 billion in sales during the first six months of 2021. In 2017, CryptoPunk had record of sales amounting to $1.18 billion in total. Surprisingly, this NFT has sold $304.8 million in the past week alone. Recent data reports that giant payment company Visa has invested $150,000 in CryptoPunk, and an exhibit by Christie's and Sotheby's, also made large NFTs sales. Celebrities like rapper Jay-Z and musician Steve Aoki have also bought CryptoPunks to add to their collections.
Larva Labs appears to be the first company that originated from the crypto and blockchain world and transitioned to mainstream recognition. This major collaboration will bring more exposure to blockchain technologies and the normalization of the crypto space. In conclusion, ETH has gained strength this year as NFTs, including CryptoPunks, have rocketed into the mainstream.