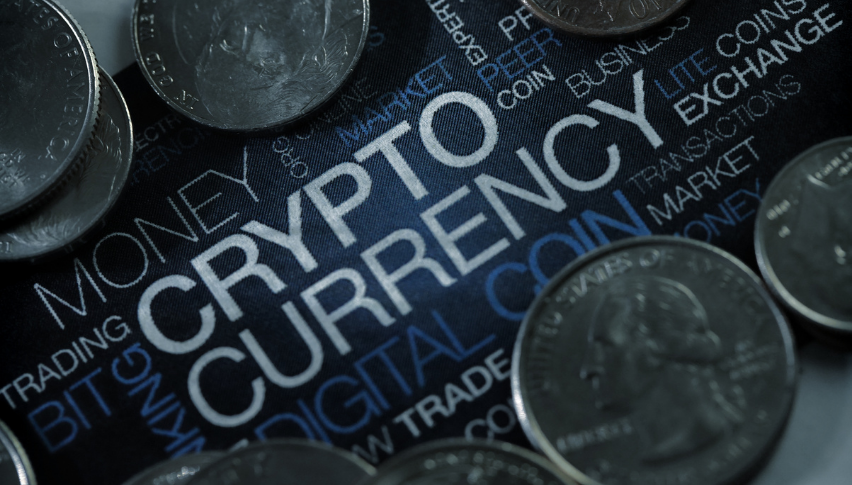 Xaurum Up More Than 6% as Crypto Markets Bounce Back
Was Monday's massive cryptocurrency market drop a fluke or is it a sign of things to come? Watching cryptos like Xaurum, we are seeing the prices start to go back up, but the question becomes how long they will stay there and if they will continue to rise.
Xaurum is up 6.68% at the time of this writing, which puts it at $0.02777. The crypto is up from the low it experienced on Monday of $0.0255. Monday was definitely a low point for this crypto, and it started to climb back from there, continuing to climb today. Tuesday was erratic with plenty of up and down movement, but the price seems to have started on an upward trend today. We will see if it continues to rise throughout the week.
Is Now a Good Time to Invest in Xaurum?
It is really difficult to say where Xaurum will end up after this week's erratic movement. This crypto has been extremely erratic over the last month, fluctuating wildly between $0.023 and $0.034. It is one of the more volatile cryptos we have looked at in recent weeks. Few people are expecting Xaurum to even out anytime soon, but after the serious hit that it took on Monday, it could have trouble getting back up to that $0.030 level anytime soon. It will definitely have trouble staying at that level if it reaches there.
Like much of the market, Xaurum's trade volume is significantly down. Over the last 24 hours, the trading volume has dropped 15.40%, and it currently has a market rank of #1510.
Xaurum is backed by gold and is probably most notable for backing the Slovenian continental cycling team in 2018 before it lost 80% of its value. It has not done much to make an impact in the crypto market since then, but its volatile nature on a daily basis is enough to make it at least an interesting investment for day traders.