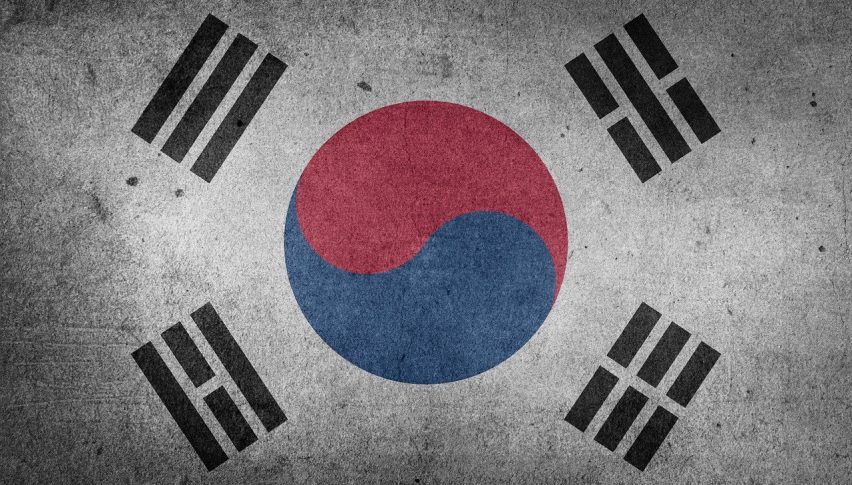 South Korea's Manufacturing PMI Above 50 For 16 Straight Months
Good news coming in for the South Korean economy, with its manufacturing activity registering the sharpest growth seen since July 2021 during the month of January. The IHS Markit manufacturing PMI surged from 51.9 in December to 52.8 last month, powered by a pick up in output and new orders.
South Korea's manufacturing sector has managed to grow for 16 straight months, although it faces considerable headwinds on account of global supply chain disruptions which have caused the costs of raw materials to rise. On a positive note, new export orders managed to bounce back into expansion after experiencing a slight contraction in December, as external demand from key trade partners such as the US, Europe and China ticked higher.
In more promising developments, manufacturers noted higher output volumes for the first time in four months during January on the back of higher new orders. Employment in the industry also posted a growth during the month, rising for the second straight month.
However, delivery times for suppliers fell for the 27th straight month, driving significant uncertainties to the outlook among manufacturing firms in the country. The spread of the Omicron variant around the world has also prevented the sector from experiencing too sharp a rebound in terms of growth in activity.
Economist at IHS Markit, Usamah Bhatti, notes, "South Korean manufacturers entered 2022 with the strongest improvement in operating conditions for six months. The improved reading of the Manufacturing PMI came as firms reported a renewed rise in output and the sharpest improvement in new order inflows since July."
The manufacturing activity continues to remain in recession in Europe and the US, while services are also slowing, indicating a possible rec
3 months ago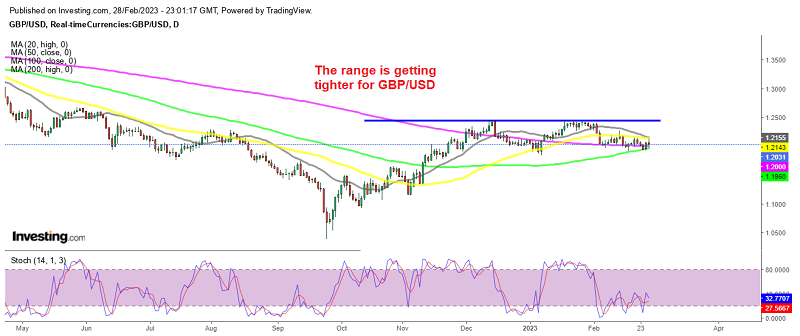 7 months ago
GBP/USD is testing the 200 daily SMA for the second time, which held for the second time last Friday
7 months ago