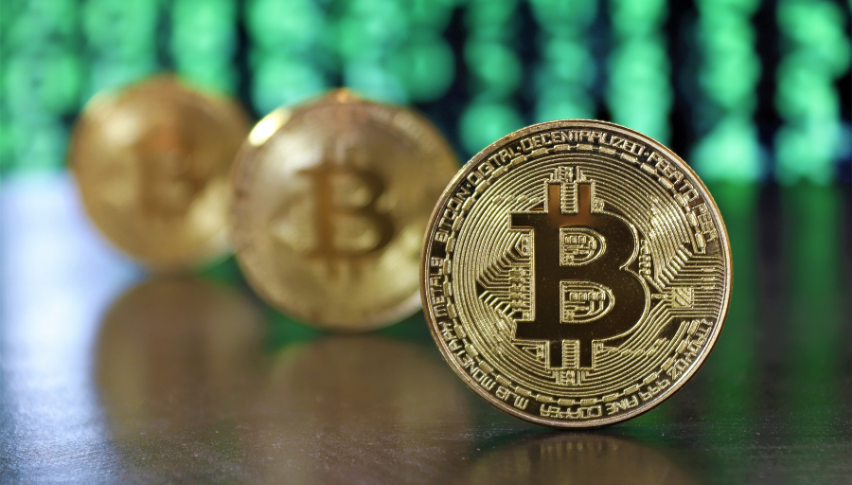 Support Turns Into Resistance for Fantom Crypto FTM, Bitcoin BTC
The trend continues to remain bearish in cryptocurrencies since early November, although despite the growing tensions, they have displayed some willingness to turn bullish as they tried to reverse higher early this month. But they failed in the first attempt and now previous support indicators have turned into resistance, which rejected Bitcoin and Fantom, so buyers have some work to do if they want to resume the larger bullish trend.
Fantom Daily Chart Analysis – FTM Trading in the Neutral Range
The previous support below $1 has turned into resistance for Fantom
Fantom crypto was holding well during January as it retested the all-time highs below $3.50, but returned down after failing to make new record highs. Although, the support zone below $2 held for about a month with the 200 daily SMA (purple) also helping the cause. But, the run for safety as geopolitical tensions increased sent cryptos lower and FTM/USD below the support level, into the bearish zone.
But, I'm looking to buy FTM since this dip is a good opportunity to do so. Buyers will come back to Fantom as it is a popular blockchain for developers, due to its compatibility with Ethereum that runs on JavaScript. Fantom has a 2/1 TVL to market cap ratio, indicating that its DeFi sector is doing well too, which attracts large investors, such as Grayscale. Besides that, Stader Labs which is a cryptocurrency staking platform is bringing leveraged DeFi to Fantom, which will bring further investment to this network.
Bitcoin Daily Chart Analysis – BTC Deciding At $40,000
The 50 SMA is also acting as resistance now
BTC/USD has also been facing downward pressure since November, but it seems like the decline might have ended, as it is consolidating in the zone between $33,000 and $$40,000. It moved to $45,000 earlier this month, but reversed back down on deteriorating global risk sentiment and now trades below $40,000 where it is trying to decide whether to reverse higher or remain in this zone.
El Salvador is making good progress with Bitcoin, planning to release a $1 billion Bond fund and using profits from BTC to build a hospital. Hopefully, more countries will follow in its footsteps and adopt BTC, which would send cryptos on a massive bullish run for years.
[[-graph]]