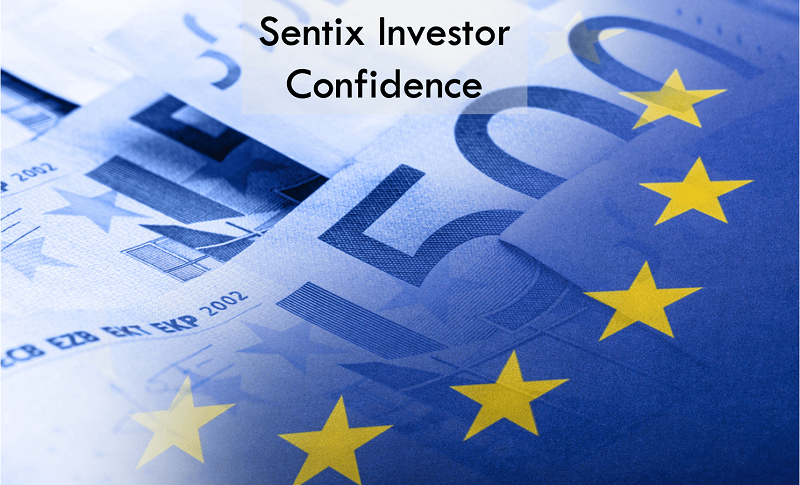 Ukraine Tensions Hurting Investor Sentiment in Europe, After Coronavirus
For the past two years, the coronavirus has been the main theme in the world, and the financial markets have been particularly affected, as the restrictions that came with the pandemic have been weighing on the investor sentiment. In the summer of last year we saw a decent improvement in the sentiment, as Europe and the US reopened after a harsh winter, but the spread of the Omicron variant late last year weakened the sentiment again.
But, it turned out that Omicron wasn't too dangerous, despite being widespread, so the investor sentiment started picking up again in the first two months of this year. Then came the conflict in Ukraine, which has proven to be another headache for investors.
UK Brent Crude Oil Daily Chart
UK Brent crude oil is close to $120
Oil prices have been affected positively by this conflict, although that's a net negative for both consumers and investment. The trend has been bullish for two years, since the initial coronavirus dip, but in the last few weeks it has picked up incredible speed, after bouncing off the 200 SMA (gray) on the daily chart.
Europe has been and is expected to continue to be most affected by the war in Ukraine, because of the close geographic proximity, and because Europe gets its gas from Russia and Ukraine. The Eurozone Sentix investor confidence was expected to decline to 5.1 points in March, from 16.6 in February,
Eurozone March Sentix Investor Confidence – March 7, 2022
March Sentix investor confidence -7.0 vs 5.3 expected
Prior 16.6
Euro area investor morale has plunged, due to the Russia-Ukraine war, with the reading also plummeting from 14.0 in February to -20.8 in March – this is the lowest reading in nearly a decade. That underscores how bad the outlook is for Europe at the moment, as the war situation continues to play out.