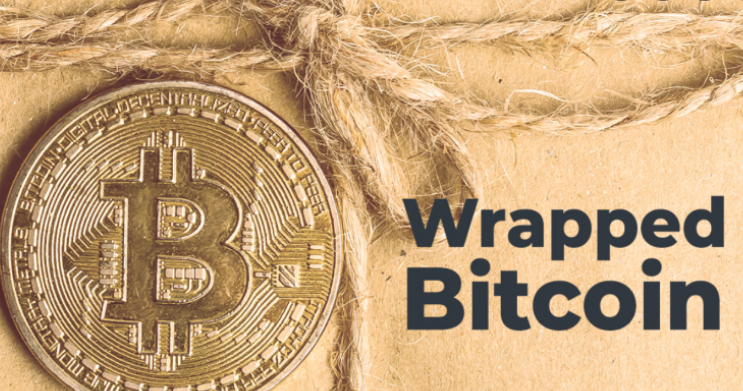 Wrapped Bitcoin (WBTC) Takes Sharp Nosedive after Yesterday's Steadiness
The crypto market is looking down today, and Bitcoin (BTC) is down 4.51%, which means Wrapped Bitcoin is down as well. The WBTC rate is at $19,163 (WBTC/USD), which is a drop of 4.38% from yesterday.
A Snapshot of Wrapped Bitcoin's Performance
That may not seem like much of a drop, but if you look at the 7-day chart for Wrapped Bitcoin, it's obvious that something drastic has happened since yesterday, especially compared to the rest of the week.
The high point of the last seven days was on Sunday, when this coin peaked at $21,725. It has seen a mostly steady decline since then, which isn't new for this coin or Bitcoin for the year so far. Overall, the two tokens (which are tied together) have trended bearish for the year, but there is a definite drop-off that occurred in the early hours this morning.
Around 2 a.m., Wrapped Bitcoin dived from $19,987 to $18,984. That happened over the space of about four hours.
Currently, Wrapped Bitcoin's trade volume is down 13% to $224 million over a 24-hour period. That's expected after the sharp losses this crypto token suffered.
Should Investors Buy on the Bear Trend?
How low is Wrapped Bitcoin's current rate compared to where it has been recently? Over the last month, Wrapped Bitcoin went as high as $31,868 (June 1st) and as low as $17,718 (June 18th). This means that it has been lower than it is right now in the month of June, and it also means that the crypto peaked at the start of the month (despite it being a low for that period) and fell off from there. It suffered a rough patch in the middle and then crested up to $21,498 until trending back downward to end in a drop-off at the end of the month.
This shows that there could be potential for Wrapped Bitcoin to go higher in the next few days or the next week or so. However, the year-to-date trend for Wrapped Bitcoin has been gradually downward. We expect the coin to recover from the sharp drop but then to go back down even further in the coming weeks.
So, if you are looking to buy the downturn, be prepared to sell within days or weeks of that purchase, as that might be the most profit you see from this crypto for a very long time.