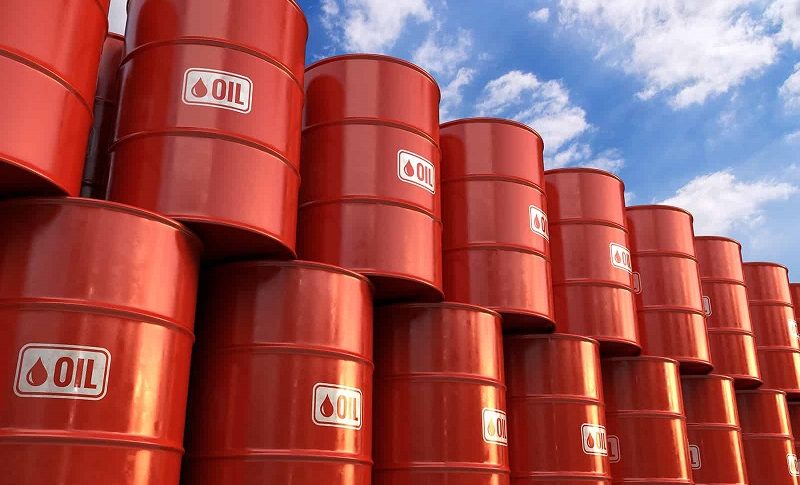 Selling the Retrace Higher in Crude Oil at MAs on Iran/Russia Supply Uncertainties
Crude Oil turned massively bullish in March as the Ukrainian conflict started which lasted until the middle of June. Since then crude Oil has been following a bearish trend and the uS WTI crude fell below $90, reaching $87 lows. Although, in the last several trading sessions, crude Oil has been trading in a choppy market amid uncertainty surrounding Iran.
Yesterday we saw the US WTI close above $90 for the first time in three trading sessions, amid thin volume as well. Yesterday we decided to open a sell forex signal in crude Oil as buyers were having difficulties at the 100 SMA (green) on the H1 chart.
Crude Oil H1 Chart – The 100 SMA Acting As Resistance
Booking profit at the 50 SMA after the rejection at the 100 SMA
The 100 SMA rejected the price last night and we booked profit above the 50 SMA (yellow) as the price declined. Although we saw another jump higher today as Russia reportedly suspends Oil flows via southern leg of Druzhba pipeline as the EU keeps pushing with sanctions against Russia. US WTI crude Oil was down to $89.05 at the lows day, but was holding around $90.00 before the headlines crossed. It is now trading up to $91.70 as Reuters reported that Russia has suspended Oil exports via the southern leg of the Druzhba pipeline amid transit payment issues.
It is said that the payment from Russia's pipeline monopoly, Transneft, to Ukraine's pipeline operator, Ukrtransnafta, did not go through. For some context, the flows here i.e. southern part of the Druzhba pipeline, goes towards Hungary, the Czech Republic, and Slovakia.
Update: Transneft has come out to say that the northern part of the pipeline, in which flows goes towards Germany, is unaffected. US crude Oil jumped to $92.70, but buyers stalled just below the 200 SMA (purple) and now the price is reversing lower, so it looks like yesterday's price action below the 100 SMA might be repeating. We are thinking about opening another sell signal, so we are following the price action to see where we can get in.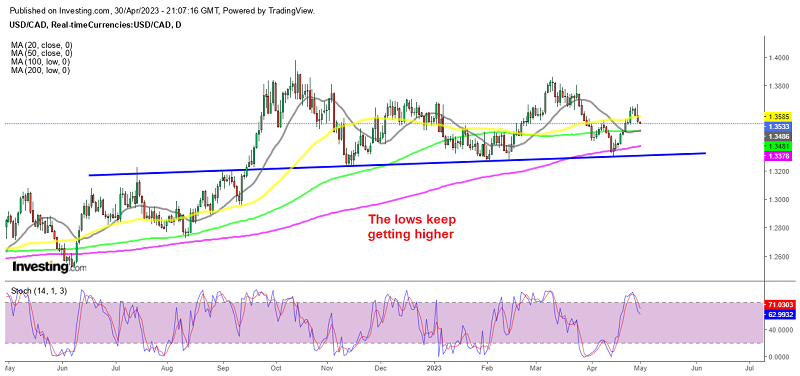 5 months ago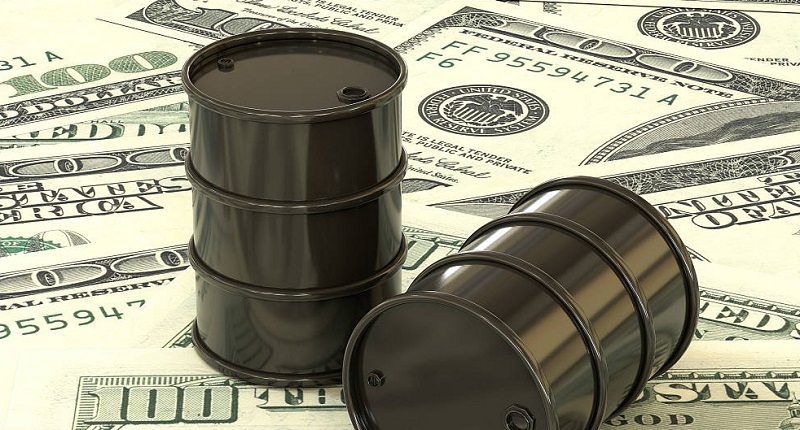 5 months ago