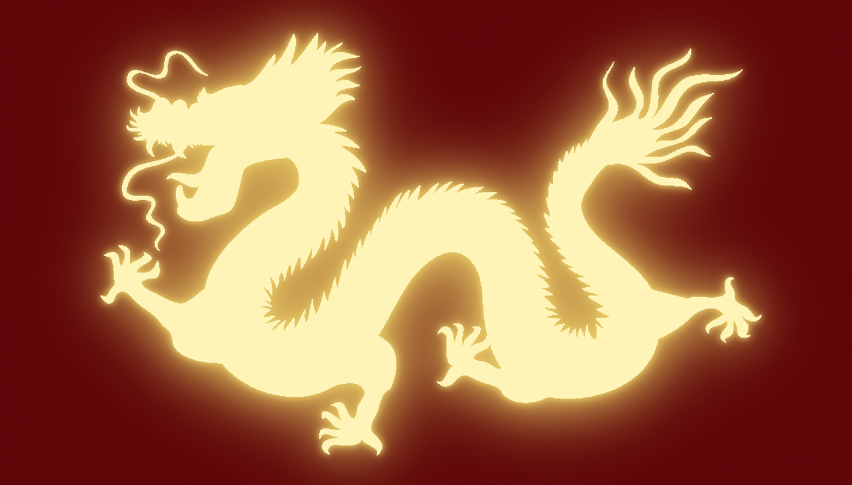 Booking Profit on USD/JPY as Risk Sentiment Dives on Soft Chinese Data
The situation looks strange in China, as the covid lockdowns continue, which are putting the Chinese economy in a difficult position. Banks are also having trouble offering cash, as Chinese people are having difficulties retrieving their deposits. The recent lockdowns added further to the disruption of the global supply chain, since most of the goods, medicine, etc are produced in China and now we are hearing about more lockdowns in certain parts of the country.
China Current Regional Restrictions/Lockdowns
In the southern province of Hainan two cities (total population just under 1 million), Dongfang and Chengmai, extended the lockdowns currently in place. The 3 data lockdown are now for around a week, so far anyway. Further cases will of course raise the probability of restrictions extending in time, and area.
Also in Hainan, provincial capital Haikou locked down its 2.9mn people, between 0700-1800 local time.
Tibet's biggest city Lhasa told residents not to go out unless they have special and urgent matters to attend to between Friday and Monday.
Korla city in western Xinjiang imposed lockdowns (ps. you'll see the newish term "static management" for lockdowns in China now) starting Saturday for at least five to seven days.
Of course, it's up to each country to decide its own health policy and we wish the people impacted well. China is of particular interest for its role in the global economy. Domestically, activity is being hit by the debt-fuelled implosion and contagion sweeping the property sector. Lockdowns don't help economic activity. If there is a bright spot it's that critical hubs such as Shanghai are not locked down at present.
A couple of dreadful economic data figures from China earlier today is weighing on the risk sentiment, with the Aussie and Kiwi sinking and the dollar and Yen holding slightly firmer for now. The PBOC also needed to cut rates in order to shore up demand conditions but that hasn't been enough to boost sentiment in domestic markets for the most part.
USD/JPY H1 Chart – The 100 SMA Rejected the Price Again
Buyers are still uncertain
There are still many lingering concerns surrounding the property market in China and growing worries on the economy won't provide much comfort to those expecting the country to navigate a 5.0% to 5.5% growth in 2H 2022. Of note, ING has moved to slash China's GDP growth for this year to 4.0% from 4.4% previously. Expect more houses to slash their growth forecasts in the weeks/months to come.
The saying goes that when China sneezes, the rest of the world catches a cold. And while these are unprecedented times in the global economy, it is still rather divvy to try and play down the impact that China has on the world. I mean, you only have to look to supply chain issues over the past year for some idea on that.
At this point, one has to wonder can the rest of the world navigate a 'soft landing' when China itself looks to be struggling hard? That question will be one that risk trades will have to consider in the months ahead, as it will play a role in determining what sort of recession – and how deep – we will be facing in the coming quarters.
USD/JPY Live Chart