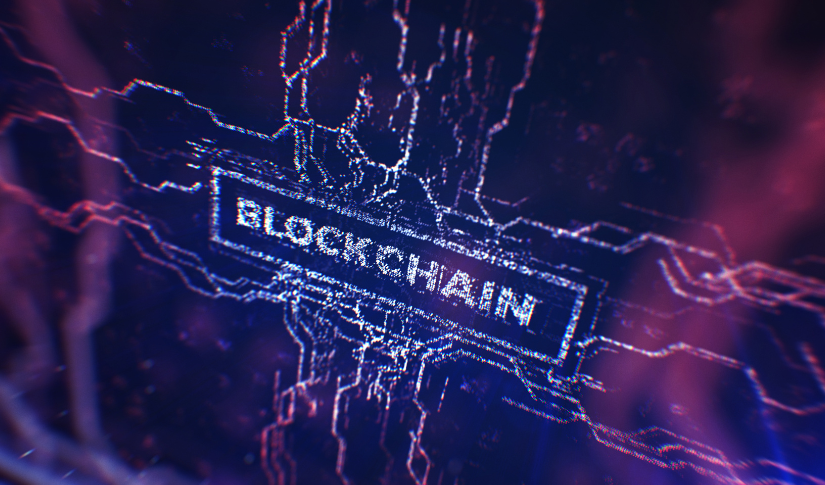 The Future Blockchain Summit 2022: More Thumbs Up for the Blockchain Community
Posted Friday, September 23, 2022 by
Sophia Cruz
• 1 min read
The 5th Future Blockchain Summit, the first and largest blockchain conference in the MENA region will commence on October 10 – 13, 2022 at the Dubai World Trade Center (DWTC). The 4-day event will be loaded with Blockchain, Crypto, and Web 3.0 experts across the globe unveiling the continuous success and exploring topics about the Industry. 
The World's most prominent tech and startup event of 2022 will feature over 4500 companies from the digital and tech Industries in 170 countries unleashing an ample opportunity for the Middle East region's progress in Blockchain and Cryptocurrency. The UAE has become a global futuristic innovation hub that emphasizes the recent launch of the Dubai Virtual Assets Regulatory Authority and Dubai Metaverse Strategy which shows the government's commitment to implementing advanced cutting-edge solutions to the digital economy. 
This event would also be a central international meeting point for the Blockchain and crypto investors, experts, and innovators in an opportunity to boost their growth. On day four of the event, the Summit will host the North Start Dubai Supernova Challenge — the most prominent pitch competition in the Middle East, Africa, and South Asia — an opportunity for startups to pitch and potentially get capital from investors. 
Coinstore, OKX, KuCoin, the Hong Kong Digital Assets Exchange, Coinfirm, Sun Zu Labs, Elliptic, and Chainalysis are some of the leading cryptocurrency exchanges that will exhibit at the summit. NFT and gaming Innovators such as METAP Japan, Sensorium, and Ghost Ivy will also be at the show. The Future Blockchain Summit 2022 will have over 100 international speakers hosting the event.