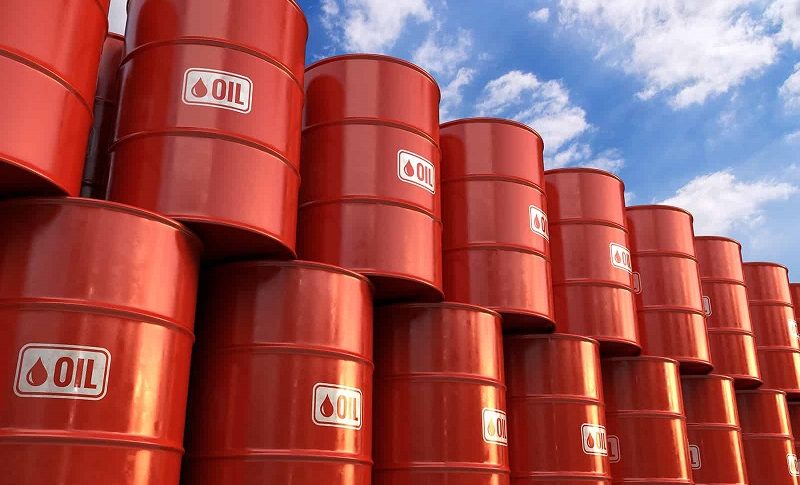 The 50 SMA Rejecting Crude Oil, As Biden Pushes for A Windfall Tax
Crude Oil has been bullish in the last two weeks, getting pretty close to $90 as it retraced higher. But, on Friday it started reversing lower as the USD buyers started to come back. We heard that US president Joe Biden was going to release Oil from crude Oil inventories, although they can run out pretty quickly.
Today, we heard that Biden is set to speak on Oil companies and the AP now reports he will float the idea of a windfall tax on energy producers, which is undoubtedly an election move before the midterms. It would take an act of Congress to change the tax rules though. First of all, the odds of Democrats holding onto both the House and Senate are low. Secondly, they would need to expand their Senate lead by at least one seat because there's no way Joe Manchin would support this.
WTI Crude Oil H1 Chart – The 50 SMA Turns Into Resistance
Will the 200 SMA hold as support?
Today we saw a rejection at the 50 SMA (yellow) on the H4 chart, which has sent Oil around $2.50 lower. Now sellers are facing the 200 SMA (purple) but judging by the price action today, this moving average won't hold for too long likely.
Vitol's CEO says significantly lower demand for oil products; we'll see demand destruction for more months; "absolutely" seeing signs of oil demand destruction and besides that, he also added that China is unlikely to see demand rebound until H2 2023.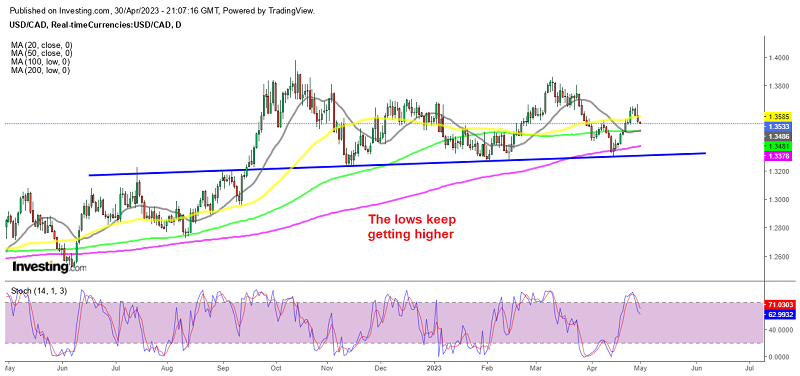 5 months ago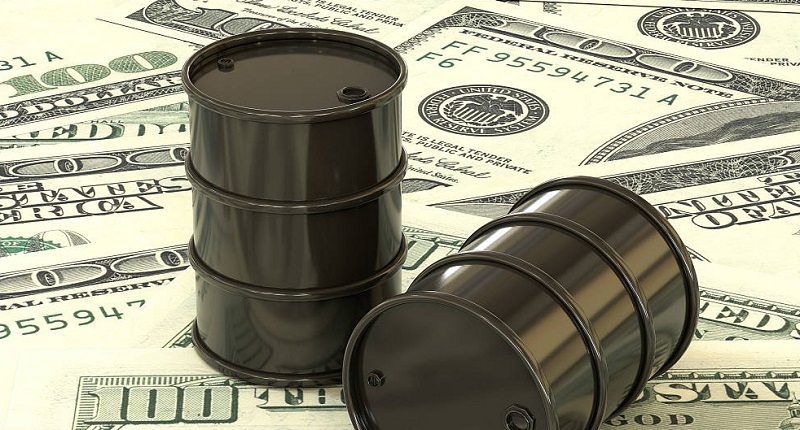 5 months ago