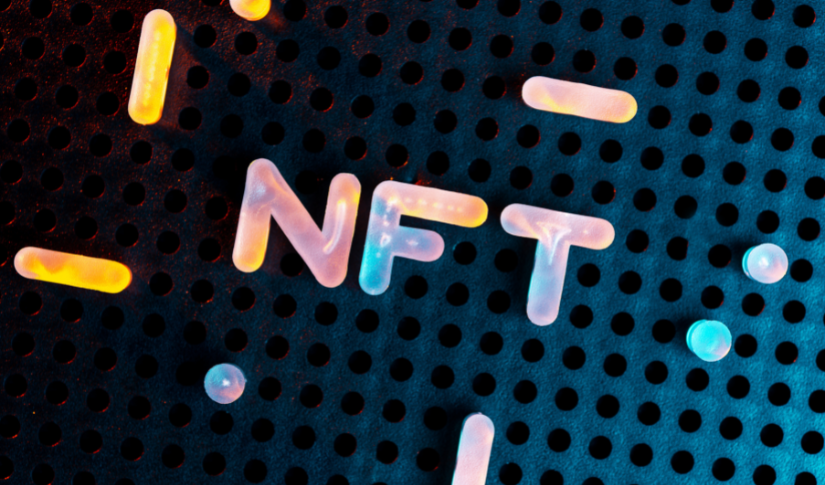 ETH Gas Usage Jumps up by 27% As Blur Marketplace Overtakes The Top Rank In Trading Volume
Posted Thursday, February 23, 2023 by
Sophia Cruz
• 1 min read
As the NFT marketplace thrives hard to recover from last year's crypto winter, it appears that NFT sales got a significant increase of 8.5% in the past week on a global scale. 
Just this week, the total NFT sales volume has reached $304 million in addition to last week's sales of $280 million. And in the last two days, another notable spike of 30% in NFT sales reached a daily sales volume of $92.9 million.
Thanks to Blur, a feeless NFT marketplace who have recently released its Blur (BLUR) tokens and granted a 60-day window for users to collect their airdropped coins.
On recent data, Blur's NFT marketplace just got a trading volume of $471.7 million in the last 30 days and now overtaking OpenSea's trading volume of $448.9 million. This significant increase resulted in high ETH gas usage due to the surge in trading activity. 
One of the best features that Blur offers is its zero trading fees, no wonder why it's contributing to the increase in gas usage.  Blur is designed based on the idea that some traders want to buy and sell NFTs from a single collection simultaneously instead of buying and selling cheap NFTs. 
At this time of writing, BLUR's price today is $1.05 going up by 11.75 in the last 24 hours.
Meanwhile, Bitcoin NFTs are also becoming a hot new trend in the market. The launch of the Ordinals protocol on the Bitcoin blockchain has provided a better way to mint NFTs on the Bitcoin blockchain. This will definitely raise interest in Bitcoin assets and a more secure and trustworthy way of creating and trading NFTs.