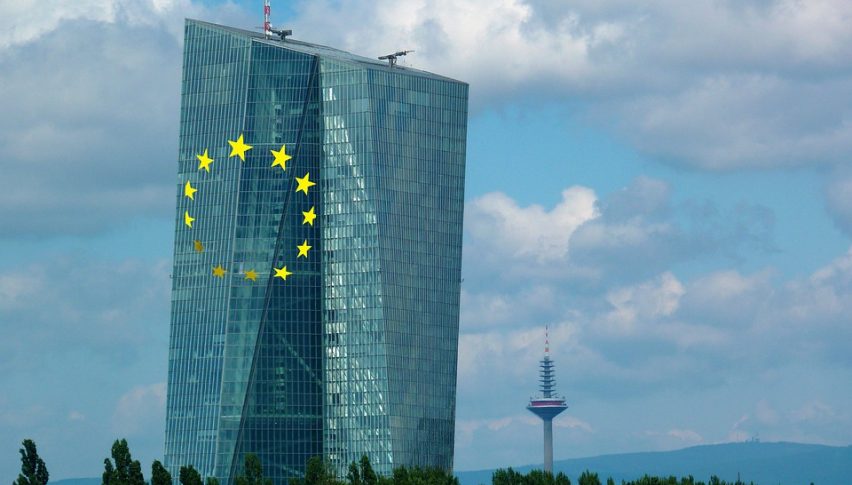 MAs Keeping EUR/USD Supported as ECB Presses for Higher Rates
Markets took a breather today as they come to terms with the end of banking turmoil, leading to a quiet session for the most part. However, there were mixed tones across the board, with equities initially seen higher before paring those gains, while bond yields were initially lower in Asia before turning higher in European morning trade.
The USD struggled to find support as it continued to slip lower throughout the day. However, there were no major extensions to the ranges among major currencies since the handover from Asia trading. EUR/USD is up 0.4% to 1.0847 from around 1.0810 earlier in the day, while GBP/USD is also up 0.4% to 1.2328, fluctuating between that and 1.2290 for the most part.
Meanwhile, USD/JPY moved up from 130.50 to 131.30 as bond yields recovered, only to fall back to just below 131.00 at the moment. This shows that risk sentiment is slightly positive, which is keeping EUR/USD bullish.
EUR/USD 15 Minute Chart – MAs Keeping the Trend Bullish
Stochastic is oversold now on this timeframe
We see that this pair retreated around 200 pips lower by the end of last week as troubles in the banking sector resurfaced, but the retreat stopped above 1.07 and this week the trend has been bullish mostly. MAs have been acting as support on the 15 minute chart and we decided to open a buy EUR/USD signal at the 50 SMA (yellow) after the retreat as stochastic becomes oversold, while there is diverge between the FED and ECB rhetoric. ECB member Muller repeated the high inflation chorus earlier today and said that rates could go higher, which should be positive for the Euro.
Remarks by ECB policymaker, Madis Muller
It is still possible to hike rates further
There may be more differing opinions at the next ECB meeting
Underlying inflation remains an area of concern
We must still be worried about upside inflation risks
Compared to what we heard from Nagel, this probably fares better with the majority of policymakers at the central bank or at least the core viewpoint I would say.