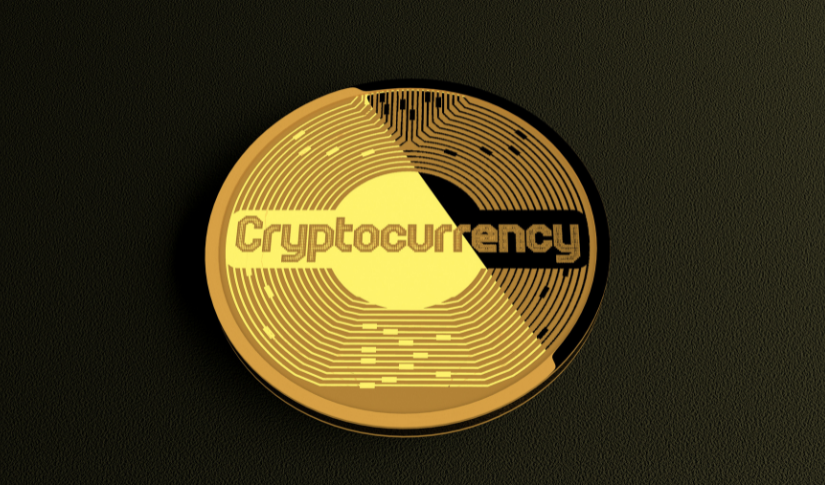 Top 3 DeFi Cryptocurrencies To Buy Before The Next Bull Run In 2023
Posted Wednesday, May 24, 2023 by
Sophia Cruz
• 2 min read
Decentralized Finance or also known as DeFi is now becoming the next big hit in the world of cryptocurrency and blockchain technology industries. With such innovation in providing traditional financial services, — such as savings, loans, and even asset exchanges without the need for third-party intermediaries— no wonder why many investors are putting their money into DeFi.
DeFi platforms enable people to borrow and lend funds, speculate on price movements on assets using derivatives, trade cryptos, earn interest in savings, and insure against risks.
At this stage, a lot of DeFi cryptocurrency is already in the market but we're here to tackle the top 3 DeFi cryptocurrency that is worth your investment this year.
PancakeSwap (CAKE)
PancakeSwap, established in 2020, is an Automated Market Maker (AMM) that enables users to trade tokens and provide liquidity through farming and earning fees. It operates as a decentralized exchange for trading BEP20 tokens on the Binance Smart Chain, utilizing the automated market maker model. 
Users have the opportunity to trade against liquidity pools, fostering a seamless and decentralized trading experience. These pools are filled by users who put their funds into the pool and receive LP (liquidity provider) tokens in return which can be used to reclaim their share of the pool and a portion of the trading fees.
Despite its popularity, PancakeSwap has faced numerous challenges in the past weeks. CAKE, its native token is down by over 50% in the last month. The upcoming release of PancakeSwap's latest version generated hype among investors. However, the merger of PancakeSwap and SpaceIDProtocol didn't provide the expected price action in favor of the bulls. 
As of this writing, PancakeSwap's price today is at $1.81 which is up by 0.28% in the last 24 hours. 
Uniswap
Uniswap is another popular decentralized trading protocol, known for facilitating automated trading of DeFi tokens. Uniswap was the first DeX to be launched on the Ethereum blockchain that enables users to buy, trade, and exchange cryptocurrencies. In terms of Unique Active Wallets (UAW) and volume, Uniswap V3 is the largest DeX.
Since 2020, Uniswap has been making waves in the crypto community with its innovative approach to DeX. Uniswap aims to keep token trading fully automated and completely open to all users who hold tokens and at the same time improve the efficiency of trading vs. traditional exchanges.
Despite its volatility, Uniswap has overseen a trading volume of $1.4 trillion, 150 million trades, done over 300 integrations, and has a team of over 4000 community delegates which makes them fully established in the DeFi world. 
Today, UNI's price is at $5.11 with a 24-hour trading volume of $44.19 million. It is currently down by 0.28% in the last 24 hours.
RenQ Finance (RENQ)
RenQ Finance has been hitting the buzz in the cryptocurrency market recently with lots of investors and enthusiasts expressing their expectations for its future. Let's dig deep as to why RenQ is the new hype in DeFi.
RenQ is a cryptocurrency project that aims to revolutionalize the DeFi space by offering a comprehensive suite of DeFi solutions, such as cross-chain asset exchange, decentralized governance, staking, yield farming, lending, borrowing, and a launchpad for upcoming projects. 
On May 22, RenQ Finance announced its launch on Uniswap, a leading decentralized exchange (DEX). This integration has brought several advantages to the project. First, the anonymity offered by Uniswap aligns with the project's commitment to privacy and decentralization. Users can also trade their RENQ tokens without KYC (Know Your Customer) verification providing a seamless and secure experience. 
RENQ's price today is at $0.020576 (-62.36%) with a 24-hour volume of $5.017 million.