Taking No Prisoners, Again
Posted Wednesday, February 15, 2017 by
Skerdian Meta
• 1 min read
The USD made a complete round trip and then some. EUR/USD jumped 20-30 pips above today's high while USD/JPY slipped 100 pips from the top. 
We mentioned in the previous market update that Yellen said something about the US economy not performing as it should have in the last quarter of 2016, but l don't think that's the reason why the USD reverse has happened. 
Trump is in a conference with the Israeli PM, so we'll see what might come out of that. Perhaps a forex exotic trade or an oil trade. 
FED member, Rosengren, is also speaking and he just said that they will act agressively more than three times this year. Hmmm, that's what they said last year so don't believe everything they say. 
USD bulls don't believe them either. Our EUR/USD signal hit SL during that wave, by the way. We didn't survive this battle.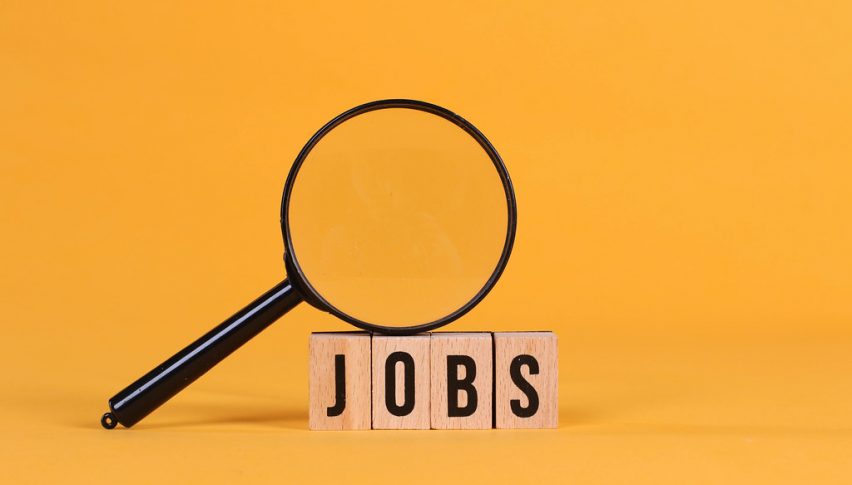 16 hours ago