EUR/CHF Is Not Looking Good
Last week, we opened the short term EUR/CHF signal which is live right now. We opened it when the price retraced to 1.0660's after it tried to break above 1.07 but failed. 
It slipped to 1.0650-60, which was a support level before, so we decided to open that forex signal since the other technical indicators were oversold. 
The price stalled there for some time and even tried the upside a couple of times but without much success. Yesterday, though, it decided to go the other side and now has slipped to 1.0630's as l speak. 
The 50 and 100 SMAs on the hourly forex chart and the 100 SMA on the H4 chart have been keeping the buyers at bay so far today. 
Our stop loss is not too far below, but at least we are seeing some signs of life. You can see a few jumps when the price touched 1.0630, which might have been the SNB (Swiss National Bank) in action. Well, whoever is buying down there, we'll take it as there aren't many technical indicators left to provide support.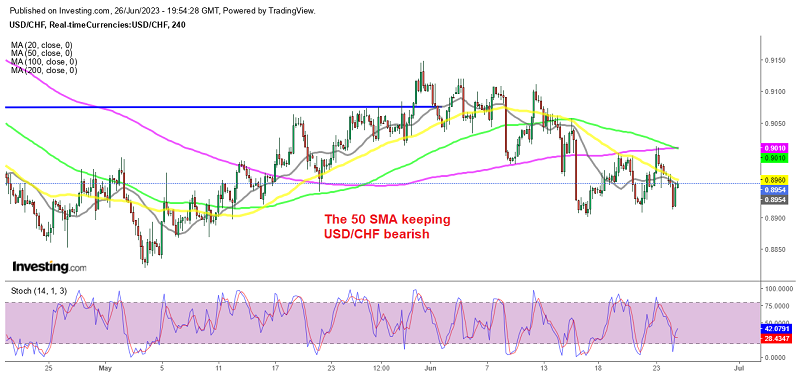 3 months ago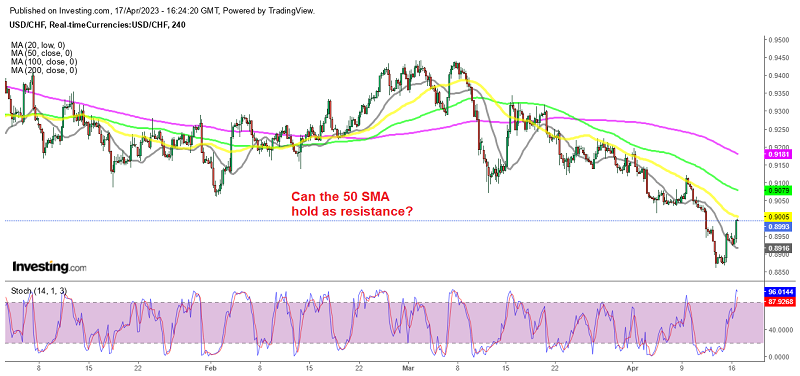 5 months ago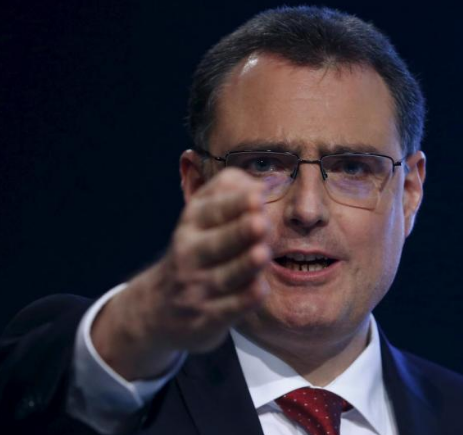 6 months ago