Is the Italian Industrial Production Weighing on the Euro?
The Euro has been feeling the love in the last two trading days of last week. French presidential polls and the ECB (European Central Bank) provided enough food for the Euro bulls to chew on in the last several trading sessions.
That uptrend stretched even further today during the Asian session. The market sentiment of the last two days continued this morning, adding a dash of USD weakness. So, this forex pair broke above 1.07 for the first time since early March.
However, in the last few hours, we have seen this pair reverse down, losing about 50 pips and diving back below 1.07. This is mostly a USD driven move, since we´re seeing a pullback in most USD pairs. The Italian economic data might have also lent a hand in this slide.
Italian industrial production declined by 2.3% in January. The last several readings for this sector have been positive, but today´s numbers are quite horrible. The winter holidays must have played a role in the economic slowdown, but it´s still a bad number.
As you can see on the hourly EUR/USD chart, the price has slipped below the 20 SMA in grey, which is now providing some mild resistance.
We're already below the 20 SMA. 
We issued a get ready (buy) signal in this forex pair a while ago, since the price is oversold. Nevertheless, I can´t find any support around here. The only decent support level comes at around 1.0645, which is where we can find the 200 SMA on the H1 forex chart. So, we´re waiting for that level.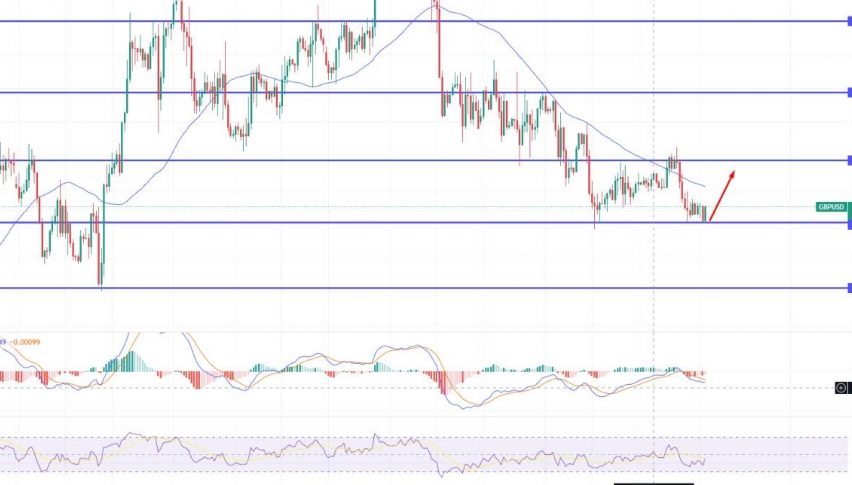 9 months ago