US Inflation Data Leaks 1 Hour Early
Apart from the Chinese production numbers, the biggest event on the economic calendar today was the US producer inflation numbers (PPI).
I was expecting it at 1:30 GMT as usual, but now I see that they were published an hour in advance. Was it a leak? Of course not, a leak is considered when a handful of people get the economic numbers a few minutes (or seconds) ahead of the pack.
In this case, it was the time shift. Yankees and their cousins across the northern border change the clocks two weeks before Europe, so the timetable for the economic calendar will be a bit distorted in the next two weeks. I heard there´s a big storm in the North East US, but at least it´ll get dark an hour later now.
Anyway, the numbers were pretty good.  Actually, the pickup in producer inflation lost some pace, but it´s still better than the general consensus.
This chart looks as good as it gets
The core PPI number came out at 0.3% against 0.2% expected, while the main PPI figure was 2 points better off. This takes the yearly producer inflation number to 2.2% from 1.6% prior as you can see from the PPI chart above.
Stripping out food and energy prices, we see that number jump to 1.8% from 1.6%. Producer inflation is not a big game changer for the FED, but it does increase the inflationary pressure, which should be USD positive. It hasn´t been so far and the Buck has lost a few pips since, only a few, so let´s just watch paint dry today.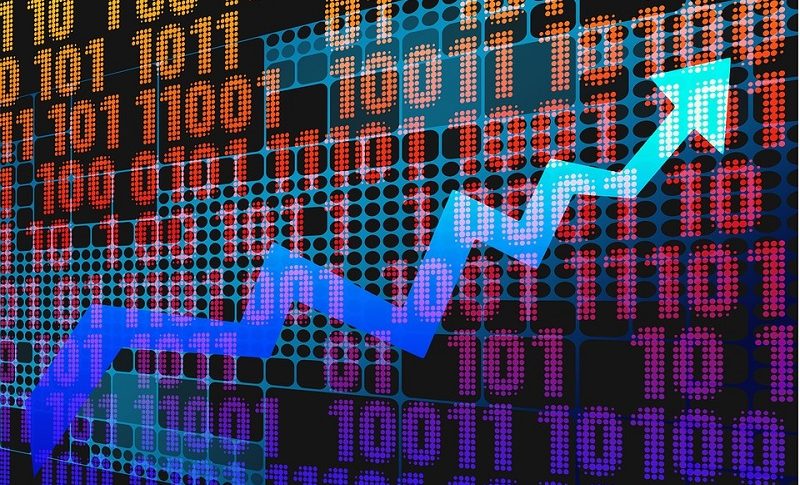 2 months ago
The USD declined immediately after inflation numbers mostly missed expectations, but reversed and ended up higher, showing buying pressure
2 months ago